Company Highlights
Lexori is another brand covering crypto and this review will be an inquiry into its services, trying to highlight some of the most important features. Right now the crypto market starting to rebound and that could mean increased trading activity in the near term. With that in mind, traders need access to competitive conditions and the today's topic will explore whether Lexori manages to deliver. 
Although the primary focus is on cryptocurrency trading, it should not be ignored that Lexori has a multi-asset coverage, offering the opportunity to diversify crypto with other popular assets like FX, stocks, indices, or commodities.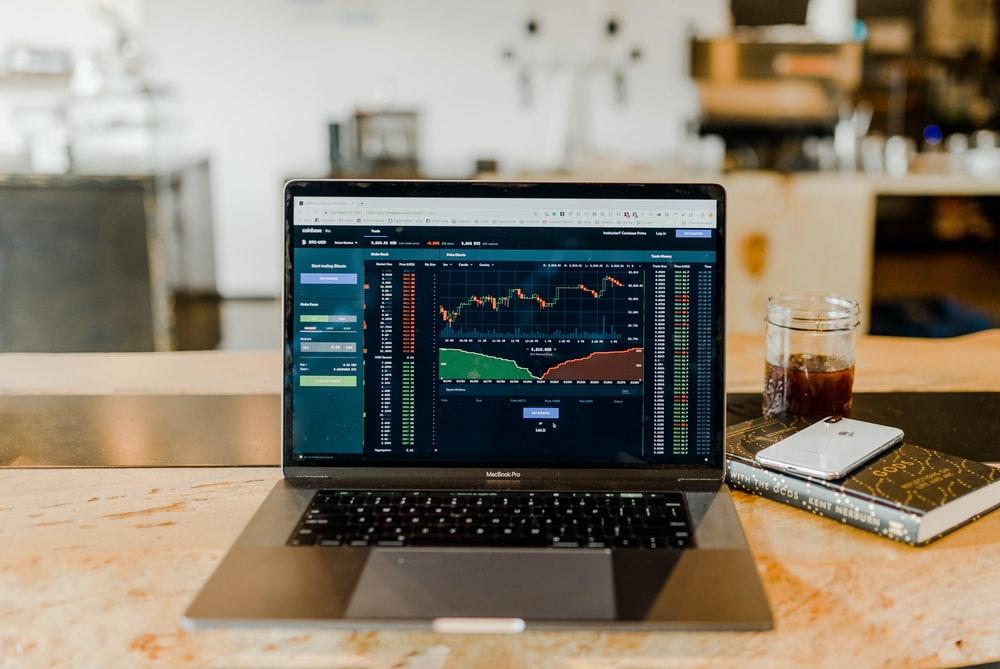 Crypto trading with Lexori
With over 500 CFDs already covered, Lexori can be labeled as a brand totally focused on ensuring its customers get access to the desired assets. In terms of cryptocurrency trading, the company made sure that once registered, each user can buy or sell-short on Bitcoin, Ethereum, Litecoin, XRP, or other altcoins that are now increasingly popular among retail or institutional investors.
High levels of volatility in the crypto market create a proper environment for short-term trading and the offer assembled by Lexori is designed for that. As with any other broker, traders can trade on margin, benefiting from flexible spreads. 
Lexori trading platform
User-friendly and advanced enough to meet the latest demands in terms of efficient trading, the Lexori trading solutions can be used on any type of device. That means traders have access to their accounts from anywhere and could place trades or manage existing ones even while on the go. 
Advanced charting techniques enable the usage of technical analysis strategies and make the process affordable even for those just getting started. For cryptocurrency trading, such trading software is well-suited, since it can facilitate accurate and fast order placement. 
Holding an account with Lexori
Traders wanting to first test conditions without making any deposits have the option to open a practice account with Lexori. Once they've seen how the software is operating, they can proceed with a live account opening. The minimum deposit requirements are low, especially for the standard account, reinforcing the fact Lexori is a brand for the masses. 
Islamic accounts following the Sharia rules are also available for traders of the Muslim faith. Funding account options are well-diversified, given traders can choose from a variety of payment options and various base account currencies. 
The customer support service can be contacted via multiple methods and Lexori has a dedicated team of specialists working throughout the week to solve any technical difficulty that might arise. 
Summary
After conducting an in-depth analysis, Lexori turns out to be a brand offering attractive crypto trading conditions. Improving sentiment in the market acts as a reinforcing factor, incentivizing traders to be more active on Bitcoin and other tokens. Which one will perform the best is not yet sure, but with a diversified coverage at Lexori they can build a portfolio and place trades each time opportunity arises.