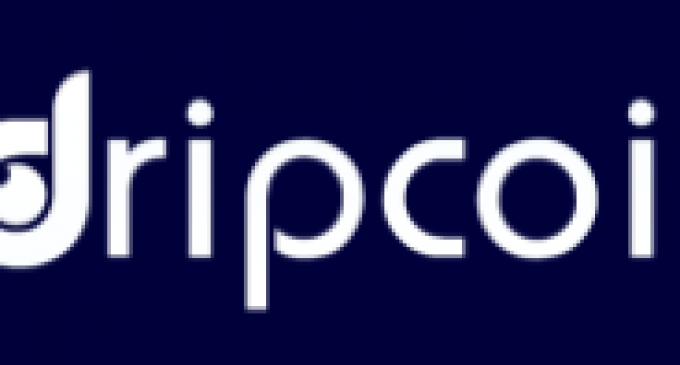 Company's Highlights
DripCoin is a brand, offering a cryptocurrency trading platform as a connection with the digital assets market, relying on strong security, transparency, and putting customer needs in the first place. When it comes to crypto, complex things should be made simple, so the wider public can understand the mechanics and manage to get involved with an established plan.
Since DripCoin is very attractive at first glance, let's see if it's actually a brand to consider in 2021, given the performance seen in the cryptocurrency market. 

Cryptocurrency Instruments
For the time being, Bitcoin is lagging, unable to reach new all-time highs, while many other large altcoins are posting better gains. Volatility is elevated, the upward trend is more unstable, which is creating opportunities, both on the upside or downside. 
At DripCoin, traders will find a diversified crypto coverage, able to get involved not just in BTC and ETH, but also multiple other altcoins like IOTA, Dash, EOS, Chainlink, Tron, or Stellar. All the cryptocurrencies can be traded on margin, via the web-based trading platform. 
DripCoin Platform
The Dripcoin trading platform had been packed with various features, including: 
Cutting-edge powerful tools

Equipped with multiple charts

Fast trade execution

Multiple assets on a single platform

Multi-device compatibility 
On top of that, traders will be pleased to find that the interface is intuitive and does not not require any special trading background. DripCoin shows it's aware of the growing demand coming from inexperienced individuals, and wants to have a tight grip on this market. 

DripCoin Trading Account
Holding an account with DripCoin, grants access to strong financial security, a personal assistant, and multiple payment methods for safe deposits/withdrawals. The sign-up process is easy to complete, even for those just getting started. In case they need support, the company has dedicated customer service available from Monday to Friday.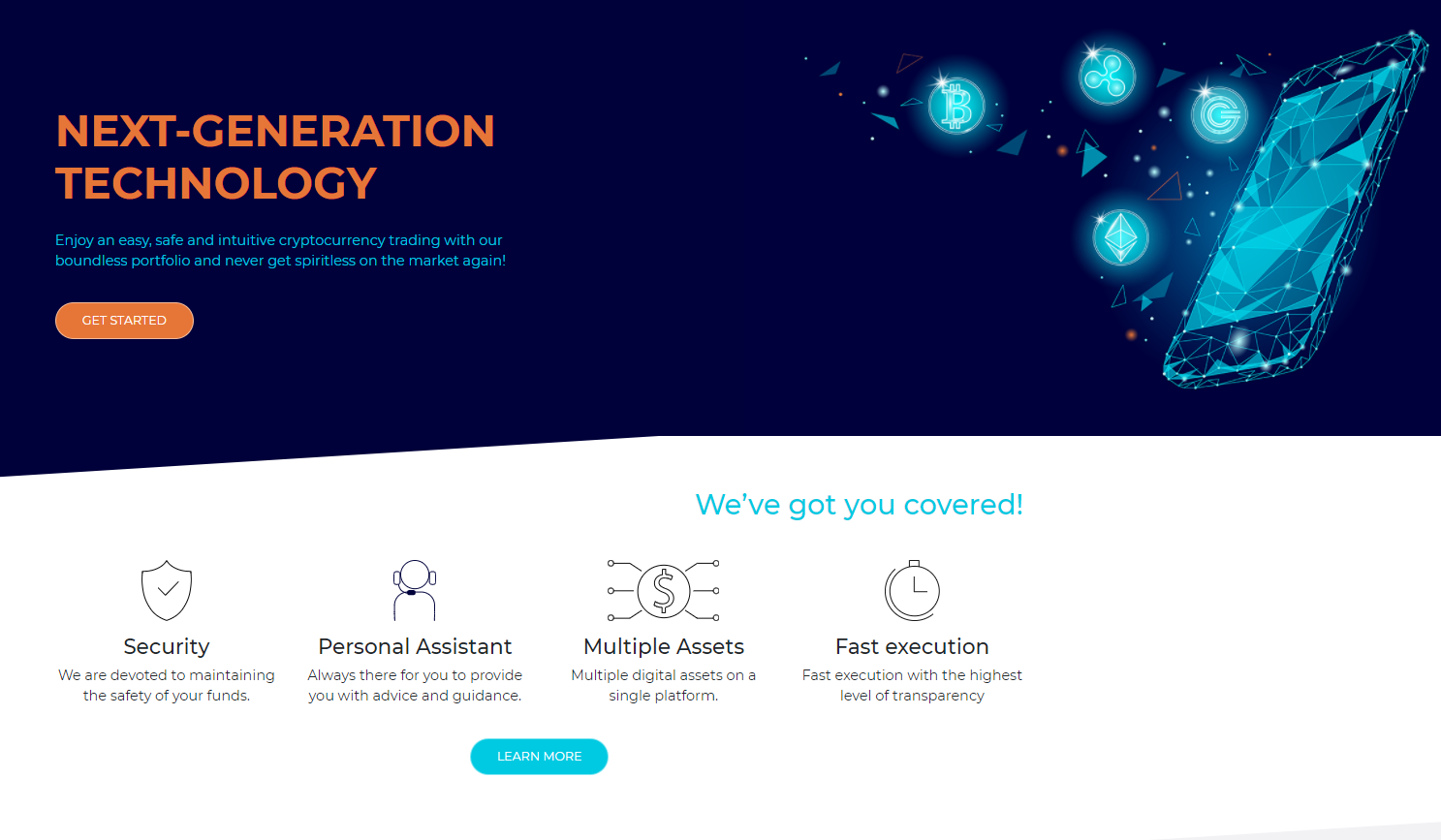 Special Features
Among the features that make DripCoin special, it is important to note the next-generation technology used to create the trading platform. Also, due to increased activity across numerous cryptocurrencies, the rich asset coverage is another factor to consider by any trader who wishes to diversify the risk. 
DripCoin stands by its registered customers via personal assistants. Each person will get personalized support, based on prior experience or trading needs. The company also accepts payments via popular methods in some of the most popular fiat currencies like USD, EUR, or GBP. 
Summary
As long as cryptocurrency trading will remain a popular activity, a brand like DripCoin is more than welcome. That happens because such services are appropriate in a volatile market, where the future is so unpredictable. Traders don't have a fixed upside bias and can also short tokens when conditions are favorable for sellers.