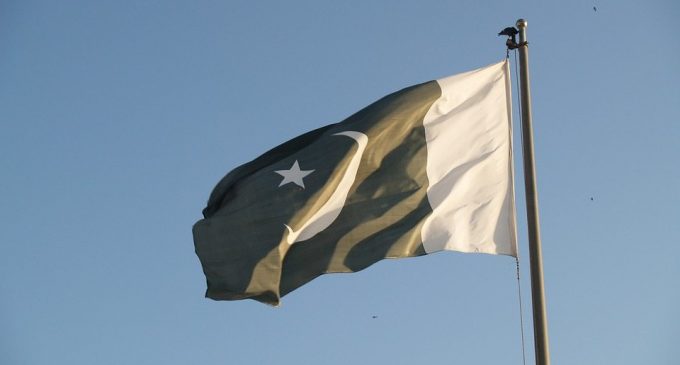 In a move that was announced two days ago, The State Bank of Pakistan, which is the central bank of Pakistan and the main regulator for domestic and international payment and money transfer services, it banned cryptocurrency and ICO-related transaction. The main operation that had been highlighted was the transfer of funds outside Pakistan. Even though the news was not too good for the ICO market, the central bank's main objective is to stop money launderers from moving their money outside of the country.
Prosecution risks also mentioned
According to propakistani.pk, anyone using cryptocurrencies to transfer money outside of the country could be prosecuted. The central bank of Pakistan also asked commercial banks to not facilitate account holders that get involved in Initial Coin Offerings and cryptocurrencies.
That is due to the fact cryptocurrencies and ICOs had not been yet authorized by any public regulator and no entity had been licensed for the issuance, sale, exchange or investment in this kind of instruments.
It makes sense, since all the other financial instruments have gone through this process of regulation and licensing. It is time for cryptocurrencies and ICOs and we should see the process developing, not just in Pakistan in the near future.
Even though the ICO market continues to impress, there are things to be done in the months ahead in terms of regulation, as this kind of operations is not being seen as a legit way of raising funds.
The central bank of Pakistan also warned investors against potential risks related to cryptocurrencies and ICOs. Among them were the following:
"• Virtual currencies are highly volatile, unstable and the prices are primarily based on speculations;
• The failure and closure of virtual currency exchanges and businesses for any reason, such as action by law enforcement agencies; and
• The number of security compromises of virtual currency exchanges and wallets worldwide in which large amount of funds have been lost."
A similar position had been stated by the Reserve Bank of India a few days ago, which had warned companies from the industry to cut all ties within 3 months, despite an acknowledgment of the blockchain technology potential.