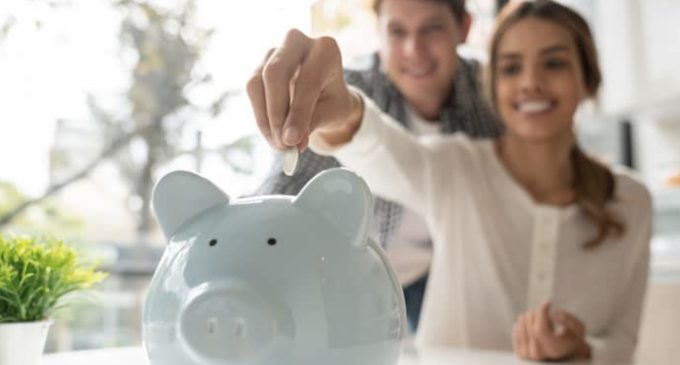 Unites States – About half of Gen Z and millennial employees yearn to invest in cryptocurrency through a 401(k)-retirement plan, as per the "2022 401(k) Plan Participant Study" of Charles Schwab.
We know you're dreaming of having crypto investments once you retire, and when you're a Gen Z or a millennial, you're not the only one who wants it.
About 50% of the total number of millennial and Gen Z employees want to invest in digital assets through their retirement plans. This statement was from the "2022 401(k) Plan Participant Study" of Charles Schwab, where it assessed 1,000 (401(k) plan participants from the ages 21 to 70. These surveyed employees work from companies, with 25 contributing to their 401(k) plan.
In a press release, the head of the workplace financial services at Schwab, Catherine Golladay, stated that Gen Z and millennials question old-fashioned approaches to retirement and work. The retirement plan, while an initial retirement savings tool, is viewed as one of many ways to retire. Some investors stated that investing in digital assets through a retirement plan is probable.
Fidelity Investments, a company that manages the retirement benefits program of employees for about 23 000 companies, gave companies the capability to provide employees the choice to invest in Bitcoin (BTC) devoted "digital asset accounts." If the employer provides this choice, employees can capitalize up to 20% of the retirement funds in BTC. On another note, it doesn't mean the choice is a good strategy for retirement.
Greg McBride, Bankrate's chief financial expert, said cryptocurrency has no fundamental cost. It needs to be proven or time-tested as a viable wealth creator. Including cryptocurrency in the retirement portfolio might drag down the entire performance, as per McBride.
Suppose you expand your portfolio by increasing your investment in dollars through multiple funding assets like bonds and stocks. In that case, it will help to lessen the instability of collection since you're not invested in a particular type of asset. However, cryptocurrency is very volatile and always subject to unpredictable fluctuations, which fall in price. It means you might increase the volatility of your portfolio instead of decreasing it.
Since the cryptocurrency market is erratic, the United States or the US Department of Labor told companies that manage retirement plans to practice extra care before incorporating direct financing options in the digital asset.
Moreover, the younger generation is interested in investing in a selection of options through a retirement plan, including annuities. It offers a certain profit in investment, per Schwab's survey. On the other hand, it's crucial to note that pensions can have many downsides for an investor, like limited access to money and costly fees.