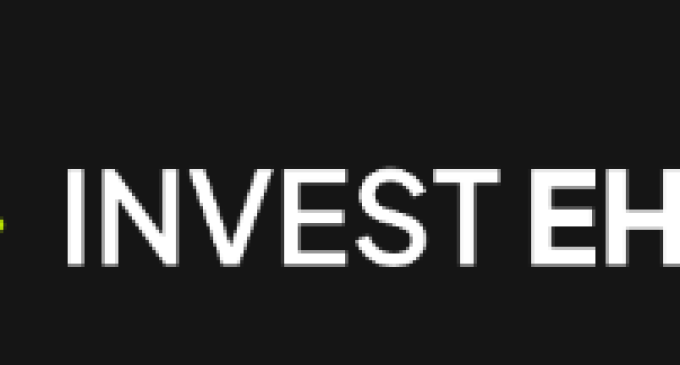 Invest Ehub Review
High interest in online trading has acted as a tailwind for brokers, incentivizing them to constantly innovate. Based on the same principle, Invest Ehub came to the markets, promising to provide competitive trading terms for a global audience of traders.
Working with Invest Ehub means access to popular CFDs, fast transaction processing via advanced platforms, a client-centric approach, and also security for your finances. This is not yet a mainstream brand, so we decided it would be appropriate to discuss some of its main strengths, and ultimately figure out whether traders should give it a try.
Markets covered
Invest Ehub offers clients a full range of CFDs, ensuring ample diversification capabilities. You can choose from FX, stocks, indices, crypto, commodities, and precious metals, all of which are highly popular instruments.
Trading is possible with leverage ranging between 1:100 and 1:400, depending on what account type you pick. Spreads also look attractive, but bear in mind that these are flexible costs and depend on market liquidity, volatility, and time of day. The positive thing to highlight is that with a multi-asset approach, Invest Ehub is able to attract traders with different goals.
Trade CFDs with MT4
In case you don't want to overcomplicate things but rather benefit from stable performance in the market, the trading software you use is very important. Invest Ehub offers support for all versions of MetaTrader 4, a well-known platform in the online trading community.
By using MT4, you remove any uncertainty related to performance, engaging in the markets backed by updated tools and strong security. Your personal and financial data is never at risk, simply because the platform incorporates some of the latest safety measures.
Now that mobile trading is an established trend, MT4 comes in versions for smartphones and tablets. Simply download and install the app from the App Store or Google Play to manage your account even while on the go.
Addressing a global audience of traders
To attract more customers, a broker should pay close attention to trading benefits. That is because some people want to start with little funding, while others are expert traders who are willing to deposit more just to gain access to premium conditions.
Reconciling both sides can only be done via a diverse account type selection. With Invest Ehub, online trading for beginners and pros is possible thanks to four accounts (Beginners, Medium, Retirement, and VIP).
Also, traders should be pleased to see that there aren't major differences in terms of trading benefits, other than maximum spreads and leverage. All can use the MT4 platform, all have support from an account manager, and all are free to apply any type of strategy, including scalping.
Summary
After going through the entire list of benefits, we did not find any red flags related to Invest Ehub. This looks like a broker that wants traders to be satisfied, offering them attractive conditions. By opening an account, you can get personalized assistance and coverage for some of the leading markets today.