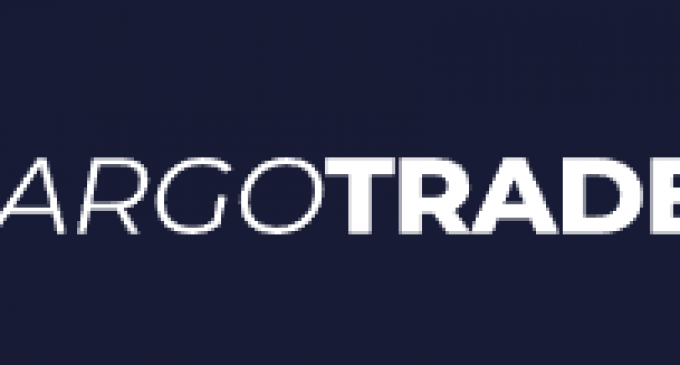 About ArgoTrade
ArgoTrade provides CFD trading services via reliable platforms on the web, desktop, and mobile, for over 2,100 assets, including some of the trending cryptocurrencies. This is a brokerage relying on an ethical approach for trading, employing additional security for client funds.

s
Also, it currently supports trusted payment methods to ensure deposits and withdrawals are processed by reliable providers. The mother company of the brand is regulated as a Securities Dealer by the Seychelles Financial Services Authority (FSA), offering its services to a global audience, except for traders in the EU, the USA, and other restricted jurisdictions.
ArgoTrade Assets
Traders are increasingly aware that a varied selection of assets is a big advantage, at a time when various markets are active, not all at the same time. That is why ArgoTrade covers 2,100+ CFDs, including stocks, indices, commodities, bonds, forex, and ETFs. An emphasis should be put on cryptocurrencies, given it is possible to trade on the price of Bitcoin, Ether, Litecoin, XRP, Dash, and other high-ranking altcoins.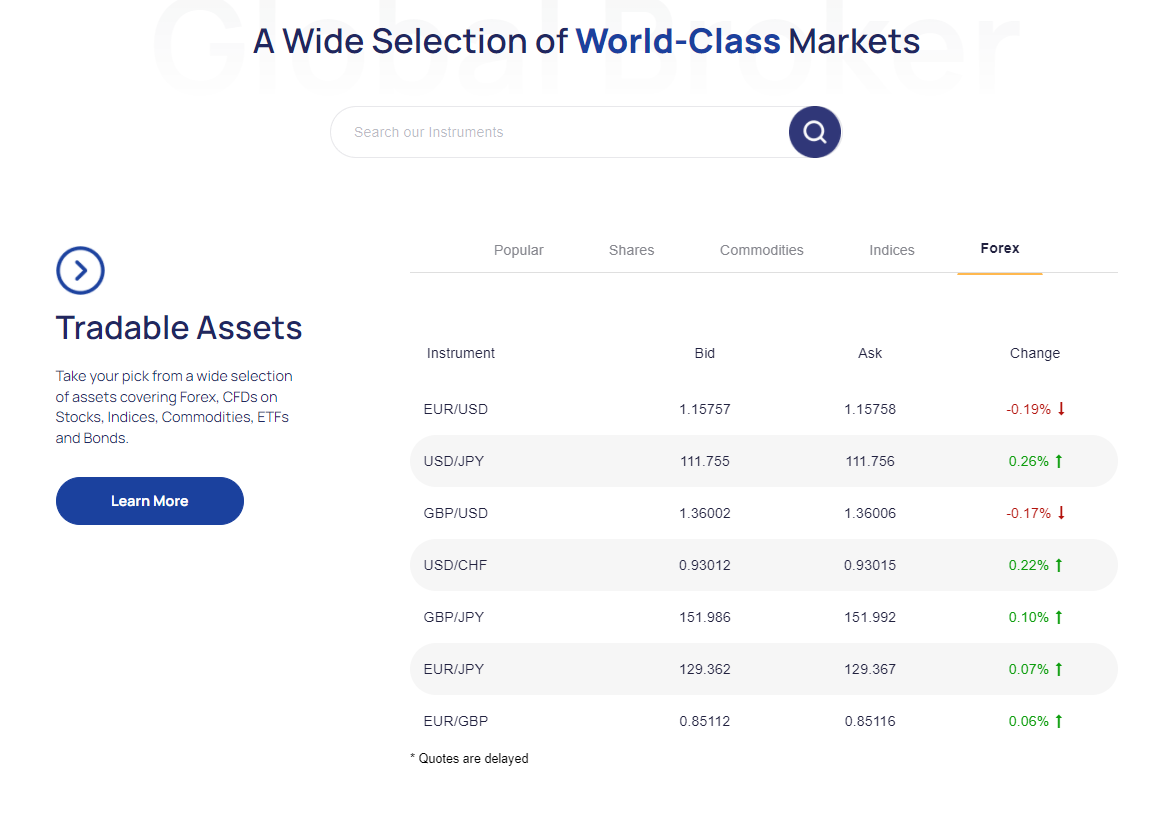 Asset diversity is a key quality of ArgoTrade and as long as that is the case, this company can attract a variety of retail traders from all around the world. Flexible margin and tight trading costs are also part of its offer.
ArgoTrade Trading Software
The ArgoTrade WebTrader is the ultimate trading platform, designed to meet demands related to quick execution in a fast-paced environment. All of the tools integrated are available to help traders build and control a diversified portfolio, regardless of asset classes chosen. Customers have access to free analysis and risk management tools, as well as other features designed to help understand the market context better.
As part of its efforts to ensure diversification, ArgoTrade also grants full access to the popular MetaTrader 4. Compatible with any type of device, it ensures flexibility and features like 1-click trading, advanced technical analysis, market news, Expert Advisors, and others. ArgoTrade MT4 for Mac is a version designed for users who rely on Apple hardware.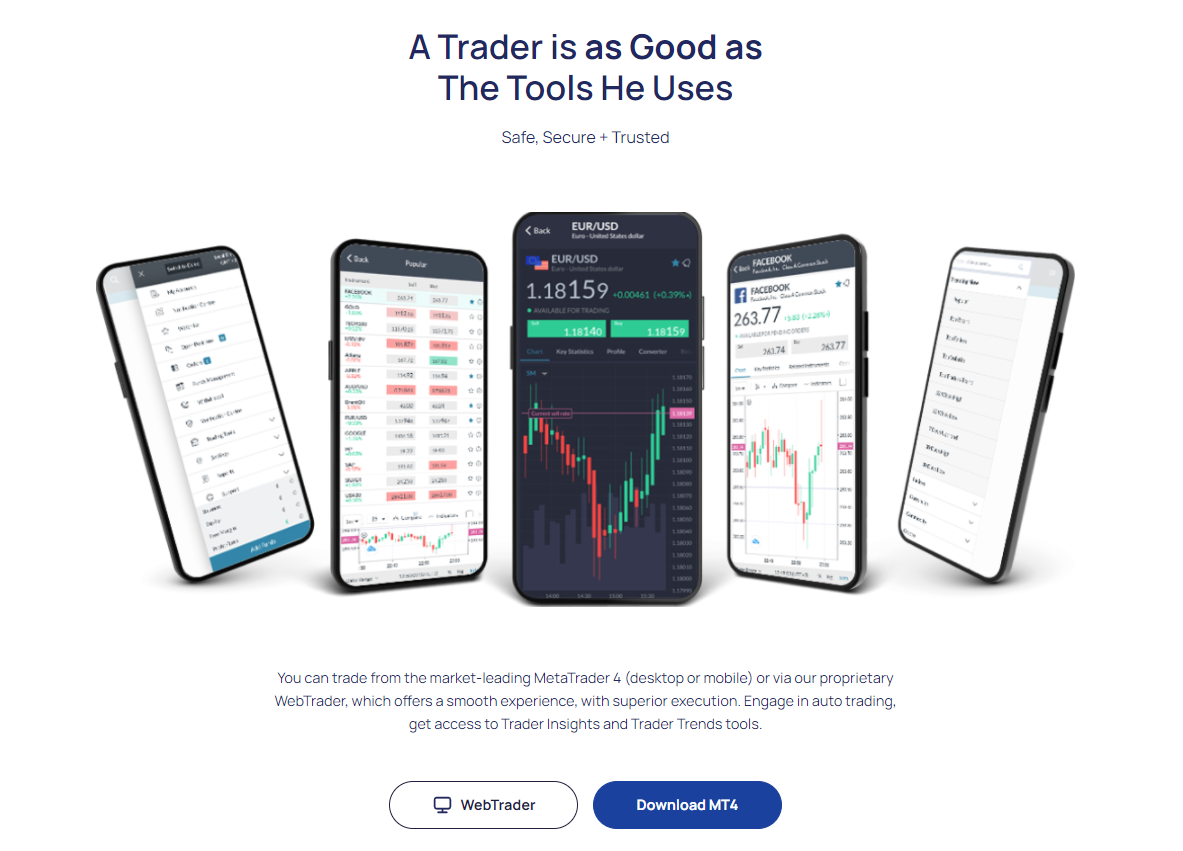 ArgoTrade Accounts
Since the wider public has access to retail trading using CFDs, ArgoTrade provides an account type offer that includes 5 solutions. A Micro account can be accessed with a deposit of as little as $100 and in exchange, the broker provides daily market analysis, 24-hour customer service, the Events & Trade tool, and other features.
The offer does not end here, as Silver, Gold, Platinum, and Exclusive accounts come attached with enhanced features, in exchange for large deposits. Payment can be made via a credit/debit card, Skrill, Neteller, or other solutions.
Summary
Based on our comprehensive analysis, ArgoTrade seems to be a promising brokerage, one that can meet the demands of a global audience. Regardless of prior background, traders can easily open a trading account and take advantage of all the benefits provided by this company. Trading with ArgoTrade is safe, secure and transparent, as the brand complies with some of the strictest international trading standards. It is also a CFD broker that pays close attention to its audience in the MENA region.