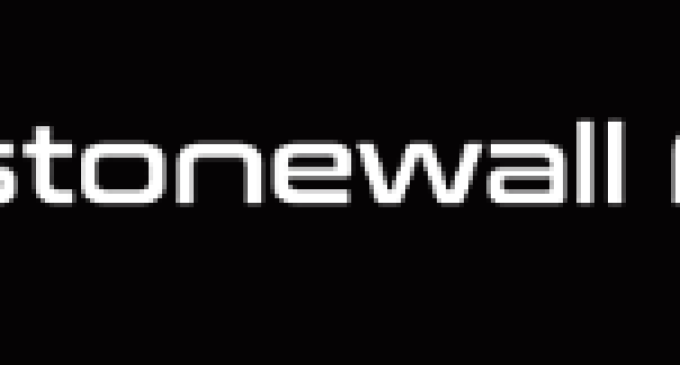 What is StonewallFX?
StonewallFX is a new broker, and it claims to make every effort necessary in assisting customers to make the most out of their online trading experience. The fact that traders have access to so many different trading venues is a big plus, but it can also sometimes be confusing. Combined with the great uncertainty in the markets, the need for a guide is more than welcome.
The suite of services assembled by this company includes a broad range of tools and benefits that can ultimately help you make informed decisions, keeping risk under control all the time. The market's behavior can only be truly understood when traders are fully equipped, so today we want to find out if StonewallFX meets expectations.
Top trading benefits with StonewallFX
A new trading platform – market access is critical in the field of online trading. As a result, the ability to trade 24 hours a day from any location is no longer a luxury. At least that's the case with StonewallFX, where you can use a proprietary trading platform, accessible via any type of device.
Plenty of assets to trade – currency pairs, stocks, indices, commodities, and digital assets are all part of the offer assembled by this broker. With access to so many different markets, traders can't complain that they have no assets to trade. StonewallFX also puts competitive trading costs on the table, so you pay small amounts for entering/exiting trades.
7 account types – this broker offers online trading for starters and seasoned traders as well. Although trading needs are different for each category, all types of expectations are met via 7 different account types. Traders in search of affordability can go for the Bronze account, while those with more capital available and higher expectations have plenty of choices up to the Black or DCB (diversified crypto basket) accounts.
Education – once you hold a live account, the company provides you with a wide range of educational features. Sessions with a specialist, various trading signals, live webinars, access to the live trading room, and other perks are waiting for you. Keep in mind that access to these benefits is conditioned by the account type you choose.
Customer support – StonewallFX has a dedicated customer support service available from Monday to Friday, via email and phone. There is also a contact form you can use to get in touch with one of their representatives.
Secure funding – people care about the security of their funds, very much, and that's why the broker is connected with secured payment systems only. You can fund your account using a credit/debit card, which is an easy and convenient option. At the same time, a wire transfer can do the work, but in this case, it might take a few days until the transaction is settled.
Conclusions
StonewallFX can help traders achieve their goals by offering tested tools and a handful of educational benefits. Signing up for an account is relatively easy and once you're done, there are hundreds of assets for you to trade. Ease of use has not been neglected, which is why this broker is suited when it comes to beginners as well.