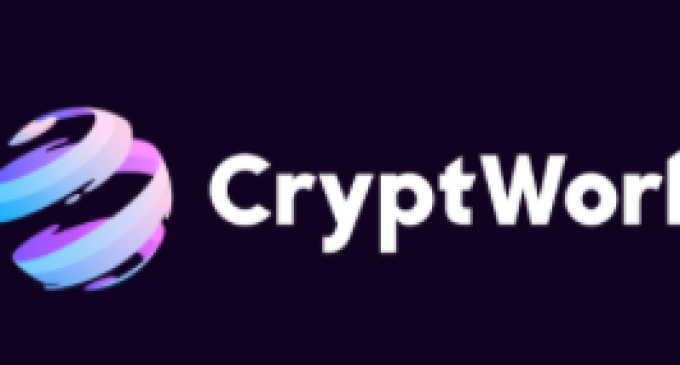 Highlights on CryptWorld
CryptWorld is a provider of financial services which believes that cryptocurrencies can really change the world. With privacy, security, and transparency as its guiding beacons, the brand is now gaining traction among traders interested in digital assets.
When choosing to work with this company it's possible to benefit from so many attractive features, some of which will be discussed in greater detail today. This is CryptWorld and here's how it manages to stand out from the crowd.

Trading platform
One of the first things to mention is that the company offers easy and secure access to advanced digital instruments using a web-based platform. Available on all electronic devices without installation, it implements industry-standard security protocols, which makes it compatible for both beginners and professionals.
Live data feeds, extensive infographics, swift order execution, and risk management features make this platform one to consider. If you are just starting to trade, it might especially be a good start, because everything is set up intuitively, so there's no need to have insightful knowledge from day one.
Compared to other existing solutions in the market, this platform was specifically designed for crypto trading and that's one of its greatest strengths. By focusing on this asset class, CryptWorld is able to provide software geared towards the elevated volatility of Bitcoin and other altcoins.
Crypto assets portfolio
CryptWorld also offers a comprehensive portfolio of digital currencies, including ETH, DASH, IOTA, NEO, LINK, and many other altcoins that might be appealing for traders interested in this market.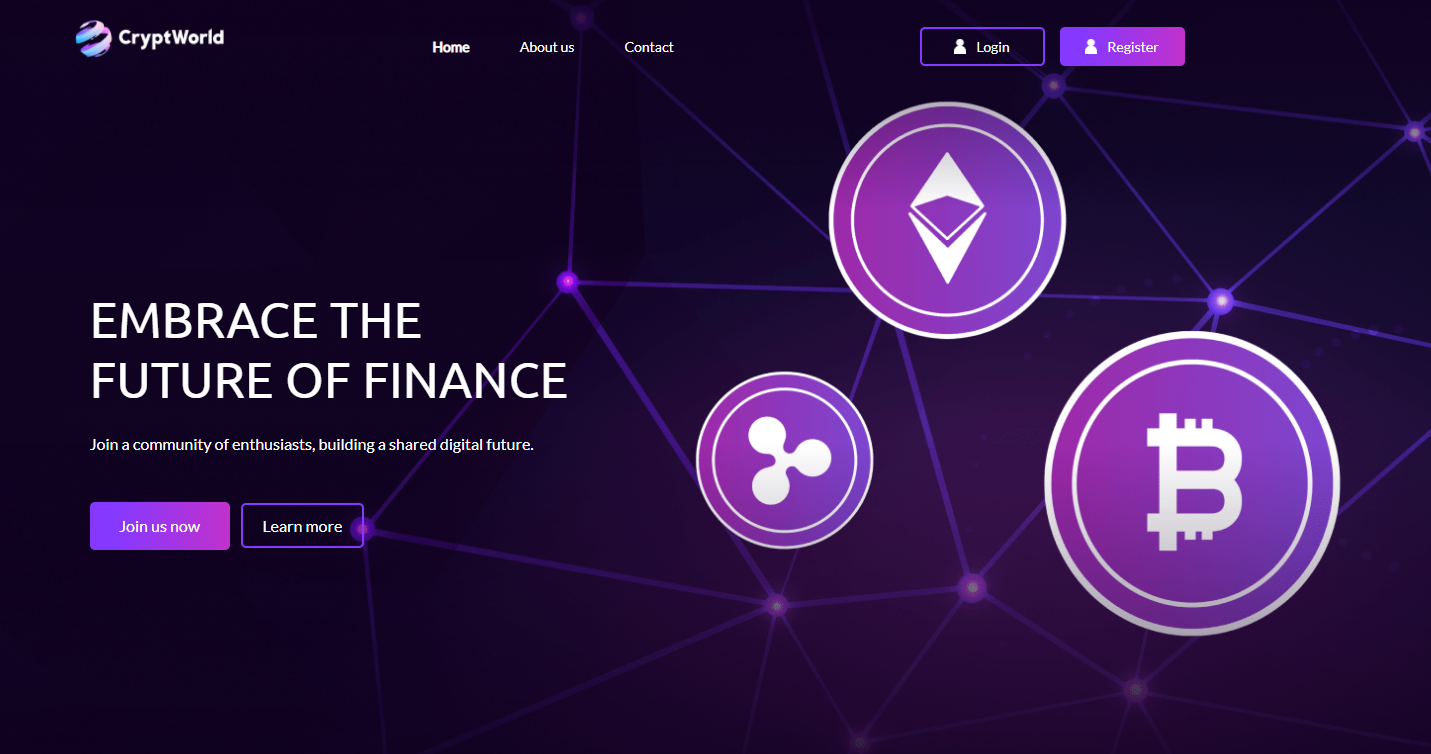 The focus is on crypto because according to the company's vision, this is where global finances are headed. Even though adoption still has a long way to go, it is possible to work with a brand like CryptWorld and get involved from an early stage.
Crypto trading offers the greatest degree of flexibility because you can buy or sell, based on the market context, with no other limitation other than your account size.
Opening an account
Convenience is key for attracting new customers and CryptWorld is aware of that. Based on this principle, there's easy access to an account for users living all around the world. An exception is US citizens, which are not allowed by national laws to open such an account, but in most other countries you should be able to trade with this broker.
In terms of the supported payment methods, major debit/credit cards, bank wire transfers, and popular e-wallets stand out. You can basically deposit fiat and then use it as collateral for trading cryptocurrencies.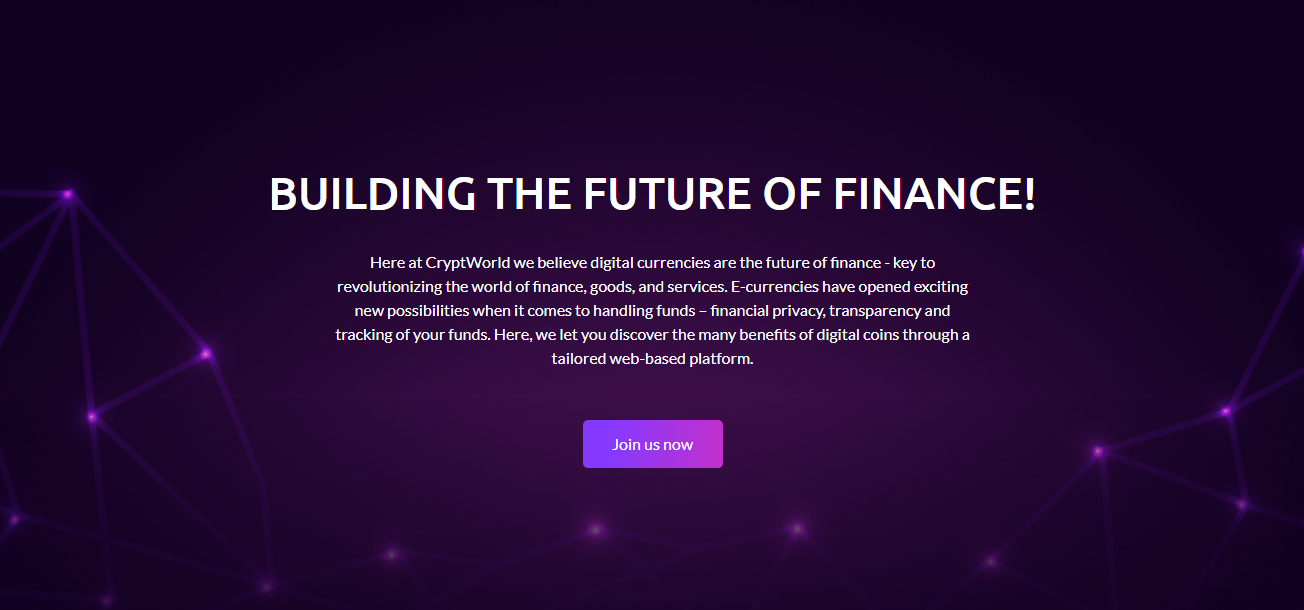 Also, to keep things simple, CryptWorld has a single account for all users, integrating numerous benefits, including personal account managers, 24/7 customer support, market news, and many others.
Summary
CryptWold can easily be included among the brands that are doing their job with professionalism. It's yet another company believing in the power of digital assets, so if you are among those who want to trade crypto, why not give it a try? The initial deposit requirement is set very low, so there is no need to commit a lot of capital.