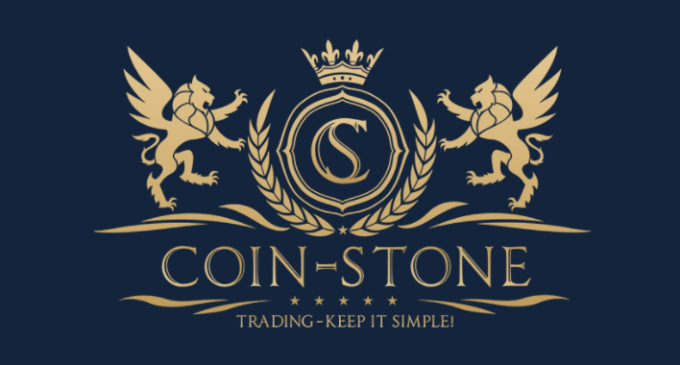 About Coin-Stone
Coin-Stone is a company providing access to a series of services, aimed at helping investors and traders seize the potential of the markets with professional-grade tools, knowledge, and support at affordable prices. Basically, it is a place where people can learn how to get involved in the financial markets, using advanced resources for decision-making and in-depth market understanding.
Now that there is improving risk sentiment across the cryptocurrency space, it is also reassuring to know that digital assets are also covered. This is Coin-Stone and today some of its most important benefits will be highlighted.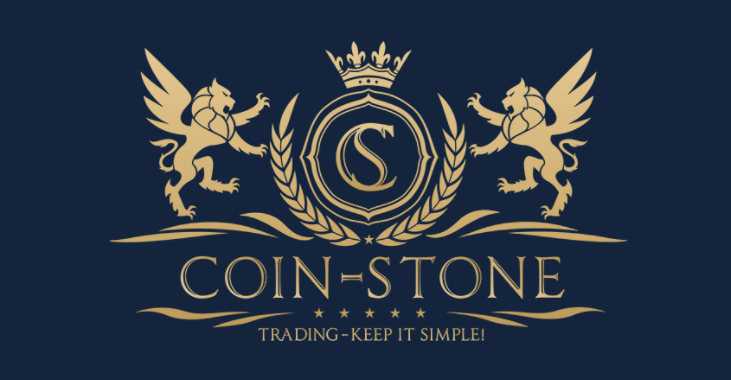 Coin-Stone Education
Among the most important resources provided, it is important to mention trading signals and help from leading industry authorities. This ensures access to viable trading/investing ideas on assets such as crypto or FX, commodities, indices, stocks, bonds, and ETFs.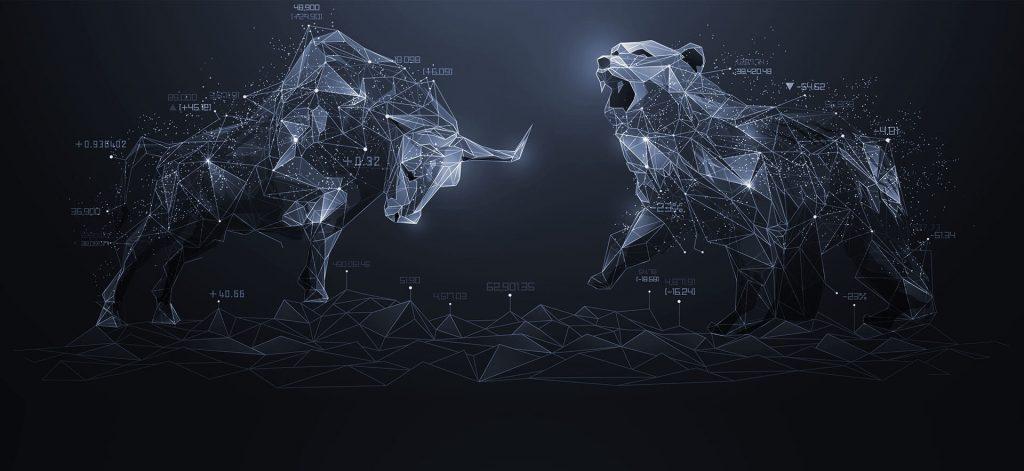 The educational courses available are designed to help customers grow and become experts, eventually able to invest or trade without any external help. Coin-Stone offers multilingual support, which means people from all around the world can sign up for an account.
With the help of professional managers and in-house analysts, it is possible to build and constantly adjust a successful portfolio. Since diversification is important for this company, there are several account types available for those interested.
Coin-Stone Accounts
According to the information provided on its website, Coin-Stone has 5 different packages:
Standard account

Plus account

Gold account

Platinum account

Diamond account
The list of potential features, based on the choice, can include a dedicated account manager, trading signals, flexible leverage, standard/gold/platinum spreads, access to webinars, direct line to the trading room, consultations with market analysts, cashback promotions, and others.
Keep in mind there is a minimum deposit required for each account type and the number of features increases in line with the deposit. Managed accounts are also possible for diamond and platinum users.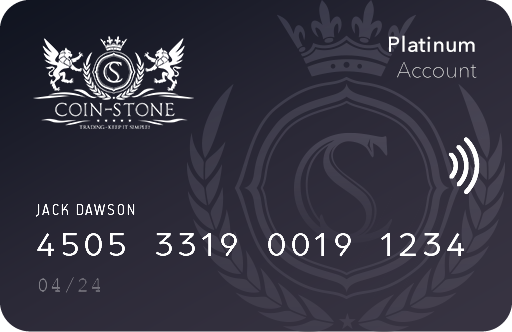 Customer Service
As an international trading brand, Coin-Store offers multilingual support for its customers 24/7. There are phone numbers and email addresses available on the website as well as a contact form. Those who want to be contacted by a representative can use the call-back option.
Aware that customers signing up might need assistance along the way, Coin-Stone put a great emphasis on this topic and now benefits from good customer ratings. These types of services are now well-suited, given the high interest in the financial markets, especially from the retail side.
Summary
Education continues to be one of the main building blocks of a successful trading/investing career and not all people can handle all the steps on their own. Coin-Stone has a tailored offer for those who want to benefit from the expertise of market analysts and also demand a variety of educational resources to learn the basics.
Coin-Stone proves to be a company providing a full range of services aimed at individuals from all around the world, believing that only with valuable information and efficient trading strategies are they truly able to succeed in the world of finance.