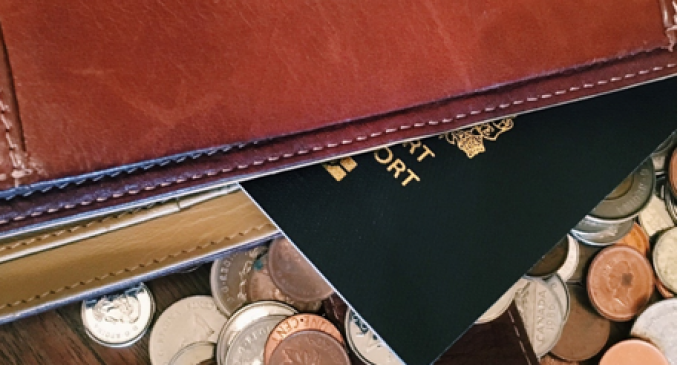 With the advancement of today's technology, it looks like 2017 has become a year of cryptocurrency. It is the year in which the World Wide Web has managed to have launched hundreds of new cryptocurrencies, including the most famous one: bitcoins.
Seeing that many of you now are engaging in cryptocurrencies and with Christmas just right around the corner, know that there are actually gifts that can be given with the use of bitcoins.
There are a variety of options that you can choose once you have earned yourselves a certain amount of cryptocurrencies. You can start by purchasing the following items as gifts for your loved ones this holiday season:
CryptoKitties
This is one of the gifts that you can purchase with a sense of personal touch; it is a digital pet on one of the first games to have been successfully launched on the platform. You can buy and sell the CryptoKitties as collectibles on a centralized marketplace. The CryptoKitties can actually be bred together to create a brand new and unique kitten. These kitties can even be kept as an excellent source of potential returns someday.
Crypto Art
This will act as a paper wallet which stores a bitcoin token into the fine art print, adding physical value to the artwork. It also provides the security of storing the token offline in case your computer or phone will be lost. Crypto Art actually claims to be both aesthetical and functional in the world of cryptocurrencies.
Crypto Wallets
This is a sleekly-designed hardware wallet that will allow you to store up to 96 digits of any code or password in a fireproof and waterproof steel case. In case of fire, the codes inside the Crypto Wallet will still be safe. It can even be used as a backup to more connective wallets. This is definitely one of the most idealistic purchases in cryptocurrency.
Holiday Cards
It has been tradition to send out holiday cards to families and friends. Some greeting cards can double as a paper wallet that can be loaded with the currency of your choice.
There are many items that can be bought and purchased with the use of cryptocurrency, even though it is still struggling to be considered as actual currency. Nevertheless, Christmas won't be sad if you have more bitcoins than actual coins because you can still get something valuable out of it.