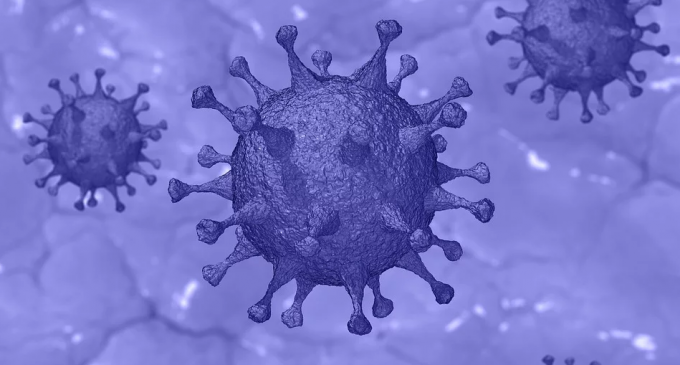 The COVID-19 pandemic could turn out to be an opportunity for fraudsters to steal money and to launder it through the cryptocurrency market according to the Federal Bureau of Investigation (FBI). A surge in coronavirus-related crypto scams at a global scale is expected by the intelligence agency, being able to affect people on a global scale.
We've already talked about CoronaCoin, a strange cryptocurrency backed by "Proof-of-Death", which claims to work as some sort of protection against the surge in COVID-19 cases. The project has minted a number of tokens equal to the world's population and as the number of deaths increases, the supply drops and the price should rise.
Recent FBI statement asks for caution
Although it seems like a good deal, in theory, this is a project that qualifies as a scam ICO, since the level of transparency is very reduced. This FBI statement warns against such projects, as well as blackmail attempts, work from home scams, or paying for non-existent treatments or equipment.
People of all ages, including the elderly, are being victimized by criminals through cryptocurrency-related fraud schemes. Developments in cryptocurrency technology and an increasing number of businesses accepting it as payment have driven the growing popularity and accessibility of cryptocurrency. There are not only numerous virtual asset service providers online but also thousands of cryptocurrency kiosks located throughout the world which are exploited by criminals to facilitate their schemes. Many traditional financial crimes and money laundering schemes are now orchestrated via cryptocurrencies.
Too-good-to-be-true opportunities
As more than half of the world is on lockdown to prevent the spread of the pandemic, businesses had been forced to close doors and lay off employees. The surge in unemployment claims is unprecedented and in the absence of an income stream, an increasing number of individuals are searching for online opportunities.
In 2018, the SEC had created the howeycoins.com website to help individuals to understand the basic characteristics of an ICO scam. The information is still available on the web and any person wanting to see how to spot a scam can study it.
The ICO industry had been on a structural decline for the past two years and in the meantime, IEOs and STOs had been trending. However, given the current circumstances, we should expect to see a new surge in ICOs promising massive returns, aiming to target people that desperately need an income.