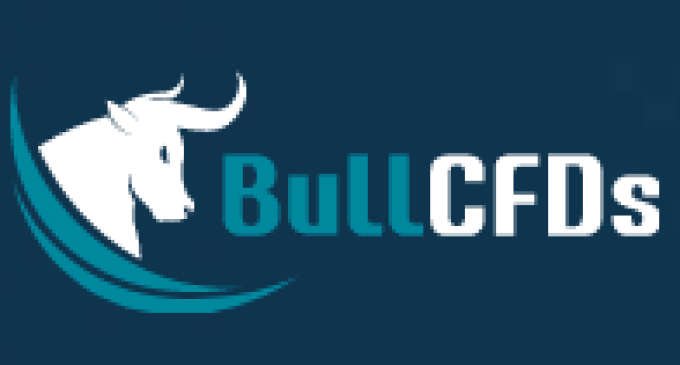 Since not all online trading brokers can be trusted these days, it is important to thoroughly evaluate their offer before opening an account and depositing money. Each brokerage offers a little bit of something unique, and no single brokerage can create an offer that is suitable for all kinds of customers. However, a select number does manage to get close enough.
Today's spotlight is on BullCFDs, a business that aims to cater to market participants from all across the globe and provides a tailored trading infrastructure for the benefit of its clients.
Let's get started with our BullCFDs review. We hope it will help you save time and money. Moreover, you can always visit their website to get all the information you need about prices, technology, benefits, legal matters and more.
Let us start with the brand's human touch. It seems that BullCFDs respects every trader, since it does not discriminate regarding who can or cannot open an account. Of course, some countries around the world prohibit this type of activity, and residents of those countries cannot work with BullCFDs since this company abides by the law.
There are no other restrictions on who can establish an account because it serves people worldwide. As at the time of writing, clients from a variety of nations have accounts with this company and are discovering its benefits.
Account Types
One of the goals of BullCFDs was to create a complete account type offering. The broker understands that this is necessary if it wants to draw in clients with different levels of buying power. Depending on the size of your deposit, you can select from Basic, Gold, Platinum, and VIP.
Traders can open a Basic account for as low as $250, which features regular spreads, one-time withdrawal without fees, and standard SWAP. Anyone who upgrades their accounts receives additional benefits from the provider, such as markdown, frequent review and analysis, full access to all assets, and SWAP reduction.
If you want to test the program without spending any money, you can alternatively choose a demo account. The signup process is the same whether you have an existing trading account with one brand or another.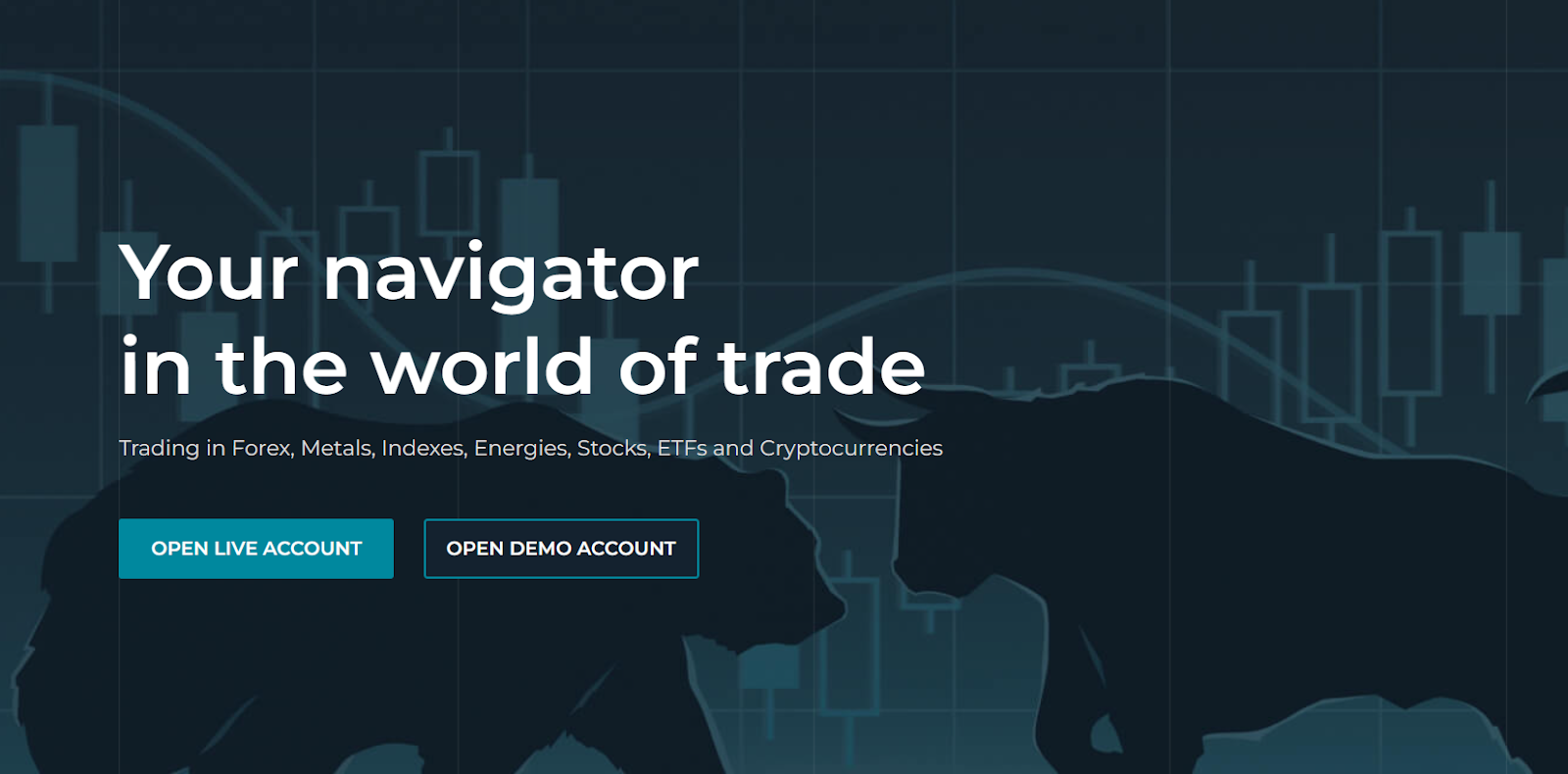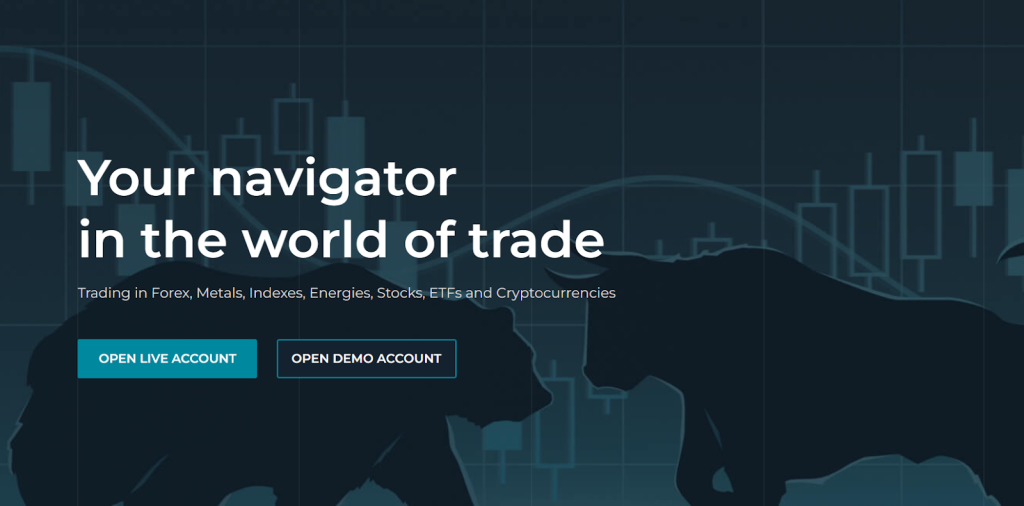 Legal Aspects
On the brand's website, traders can easily obtain all the details they need regarding the legal considerations and the fine print, particularly about how the brokerage protects personal information and ensures robust protection. BullCFDs provides numerous materials for users to peruse under the 'About Us' area.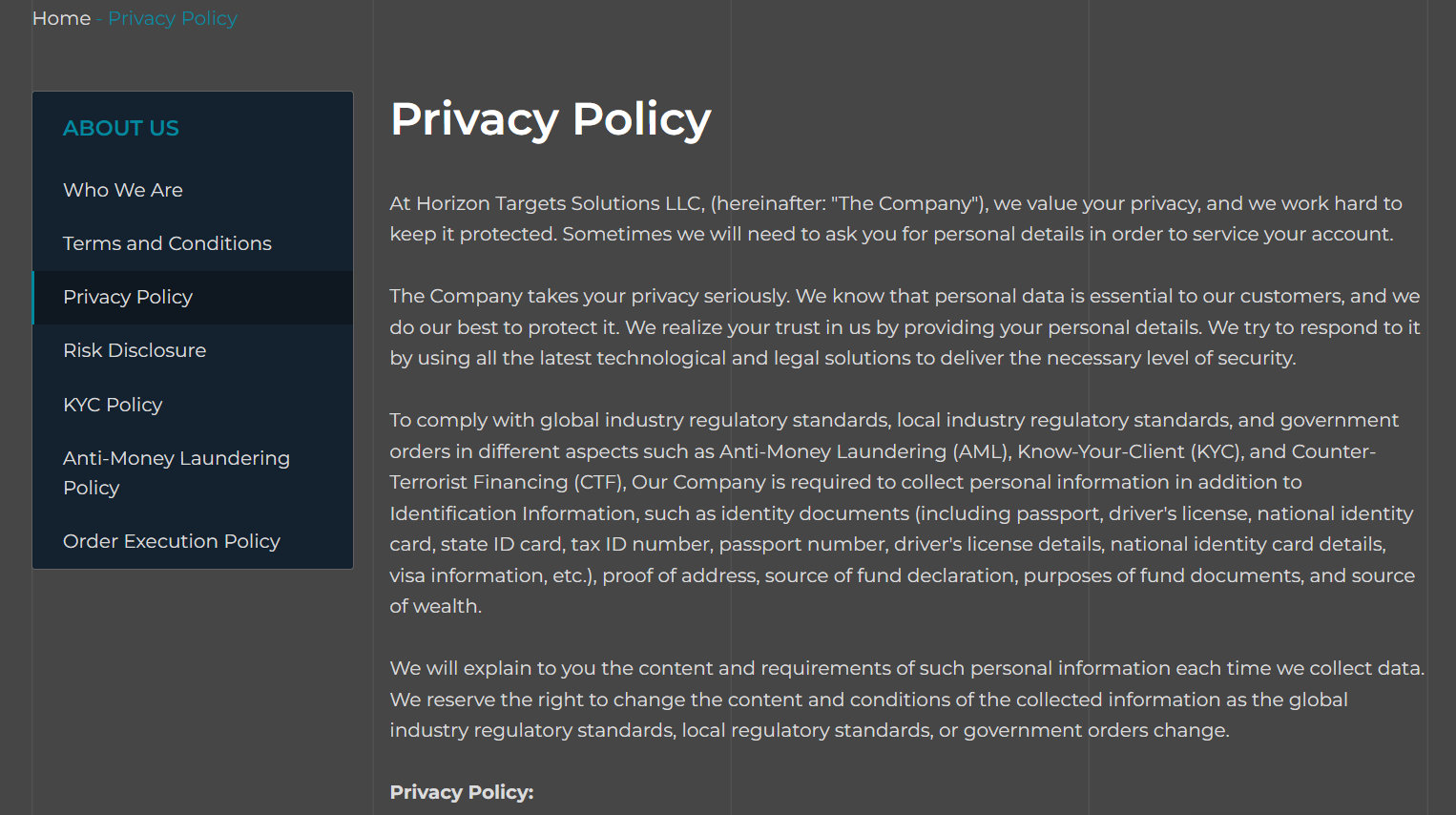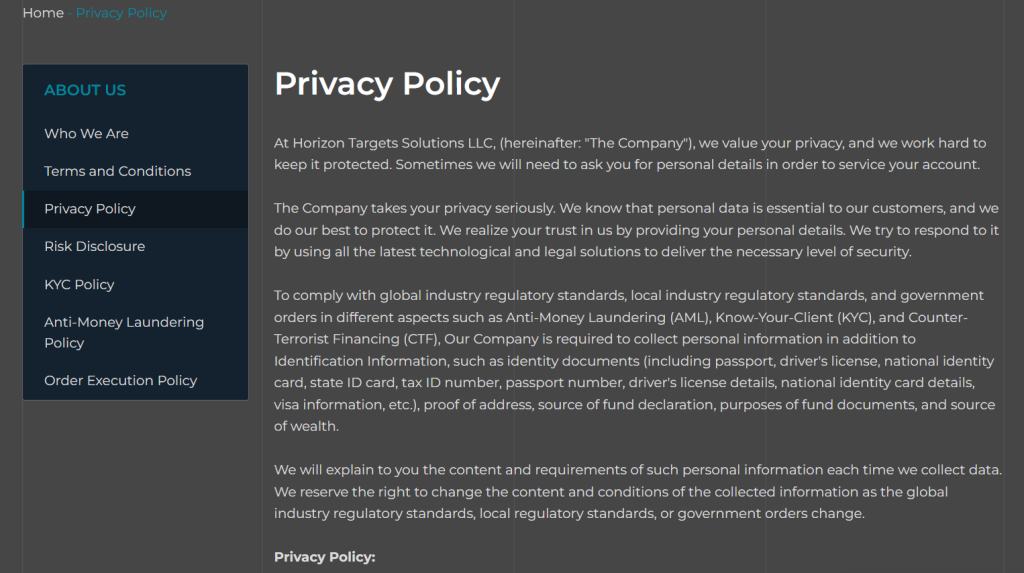 You are welcome to scan any of these documents if you are keen to learn more about legal matters; you can do so even if your account with the company is inactive. Before enrolling, do your research to avoid any surprises.
In Conclusion
To wrap up this study, we want to emphasize that if you're interested in starting to trade CFDs and cryptocurrencies, BullCFDs is an ideal destination. The educational resources, indicators, calculators, charts, and customer support are all good. We recommend that you give it a try.