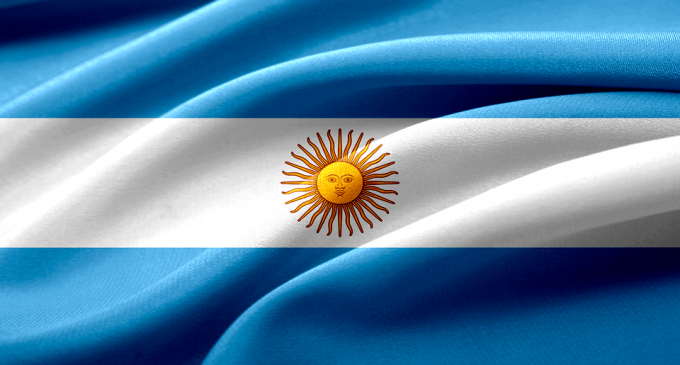 The main critic directed to cryptocurrencies in the last two years had been the lack of utility in the current economy. However, things are beginning to change and Bitcoin is one of the cryptocurrencies favored. Recently, a bank from Argentina had started to use Bitcoin for cross-border payments. It will be interesting to see what feedback we will get from the customers using the service, but until then let's see some further details about this brand new service. It had been enabled yesterday, May 21st, 2018, so it had still not been used thus far.
Cross-border payments with Bitcoin
The bank that took this step forward and enabled the use of Bitcoin for cross-border payments is Banco Masventas. According to Coindesk, the bank had signed a partnership with the Bitex exchange, a relatively new company, started in 2014. The bank will work jointly with the exchange in order to enable international transactions as a replacement to SWIFT operations.
This will lower fees and make international payment much faster. It is an important moment for Bitcoin since it could carve the way towards a broader use of cryptocurrency in the economy.
Manuel Beaudroit, the chief marking officer of Bitex had told Coindesk the following:
"The customers will ask the bank to do an international payment, and the bank uses Bitex as a provider. For the customer, it's transparent, they don't touch, they don't see the bitcoin. We are a provider for them, and they are not touching bitcoin."
That means the bank and the exchange will take care of everything, the customer will not need to buy or sell Bitcoin.
The use of cryptocurrencies could accelerate in the near term, now that the G20 countries are jointly working for a common regulatory framework. We can see a lot of interest, especially for Bitcoin, as LedgerX now offers Bitcoin savings account and Goldman Sachs wants to open a Bitcoin trading operation.
The main issue that remains is the high volatility that Bitcoin has. With the current price fluctuations, one company might find it hard to set fixed prices in Bitcoin. However, if the regulation will be in play, more institutional money will come into the market, contributing to increasing liquidity and reducing volatility.
In terms of the price of Bitcoin, it had been under pressure this week, being down around 4%. One should not expect the price to be influenced by all the news that comes into the market.