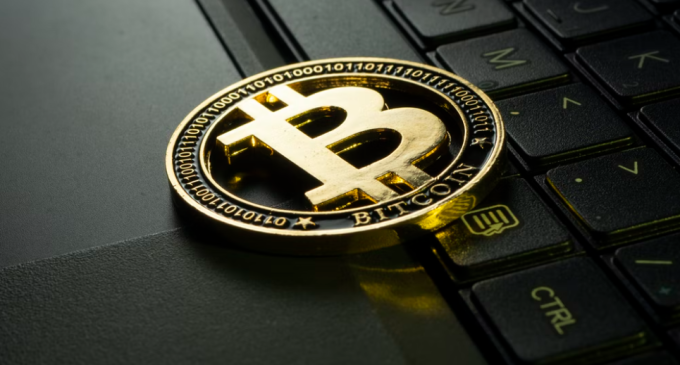 BTCUSD (Coinbase)
It was a week to forget for crypto enthusiasts as valuations took a major tumble across the board. Bitcoin slumped below the key $30,000 support area and managed to find bids near $25,000. Although the price rebounded and it's now trading marginally above $30k, the breach below support is not encouraging in the bigger picture.
Conditions are oversold and this week the bounce might gain some steam. If that will be the case, bulls should watch the $33k and $34k levels for clues on whether sellers are willing to sell the rip impulsively. That is also where the daily 20 EMA is located, an area treated as resistance by the market.
On the downside, failure to keep the price above $30k will expose last week's low around $25,000. Below it, we'll be edging towards $20k, where stronger support should be expected. Confidence in crypto was hit, especially as stablecoins, tokens that were pegged to fiat, have also weakened last week, on the back of massive liquidations.
ETHUSD (Kraken)
Ether tracked BTC lower and slumped towards $1.8k, where buyers managed to cap the downside. Still, it made a new low for 2022 and a lower low is suggesting sellers are in control over the order flow. As the new week begins, traders should watch the activity around $2.2k, which is the January 2022 low.
In case the price will continue to trade below it, expect more pain before things start to get better. Below last week's low, support should emerge near $1.5k, an area not seen since the first quarter of 2021.
However, Ether remains a leading cryptocurrency and when the rebound will occur, market participants might favor large-cap tokens, until confidence will start to build up again and small altcoins will start to thrive.
At this point, a move higher should be treated as a "dead cat bounce", due to extreme oversold conditions. Financial conditions are tightening worldwide and this is not the right time to buy crypto.
BNBUSD (Binance)
Binance Coin suffers when there is little appetite for crypto and valuations are tumbling. The price almost touched the $200 mark before finding some buyers, but the damage has been done, given sellers managed to drive the price below the March 2021 lows.
Exchanges are under a liquidity squeeze when investors are pulling their money out of crypto, so BNB is not the ideal token to watch if you want to trade the rebound. Instead, it would be better to analyze how the price will react around $320 – $340.
We believe that's where some selling pressure will resume. Also, in terms of support, $260 and $230 stand out. Buyers must keep the price above them so last week's low will not be breached again.
BNB will be impacted by how other leading tokens are performing, so if BTC, ETH and other altcoins manage to push higher, then expect some gains to be generated in this one as well. We can't suggest that's a strong bottom, as there are no reasons right now for a new major bull run to start.