Introduction
Stake-Hub is a crypto and CFD brokerage that seems to make an effort to address traders. It was set up by financial experts, and that's why they know what tools are needed for people to succeed in this challenging industry. With that being the case, it should be no surprise to see diverse asset coverage, a reliable platform, multiple account types and personalized customer support. 
There's a broad agreement on these benefits, so what we want to do now is bring Stake-Hub into the spotlight. If you are currently searching for a broker to work with, you might find value in learning more about this trading brand.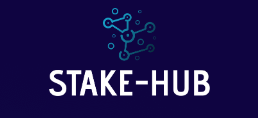 Alt-text: Stake-Hub broker logo
Source: https://stake-hub.com/
Stake-Hub and crypto trading
At the time of writing Stake-Hub is offering over 60 crypto pairs as part of its asset index. Since digital assets have been around for a while, short-term traders are now accustomed to trading Bitcoin, Ether, Binance Coin, Cardano, Dash, and several other major crypto projects. You can trade these instruments and some more with attractive margin and flexible trading costs. 


Alt-text: trading crypto with Stake-Hub
Source: https://stake-hub.com/
You should also know that the trading offer does not end with crypto and that Stake-Hub is a place where diversity is already ensured. Precious metals, currency pairs, stocks, major indices and popular commodities are all on the list as well and they provide more choices, especially during days when markets are trading sideways and you need to look for trending instruments. 
Account features
Upon signing up traders are faced with the decision of what account type is the most optimal for them. Stake-Hub offers Bronze, Silver, Gold, and VIP Platinium accounts, but you need to be aware of the deposit requirements. 
We were pleased to see that feature-wise, small account holders have not been neglected, and all clients can trade with no commissions, competitive spreads, STP execution, and a personal account manager at their disposal. If you choose to open a small account, the minimum trade size is 0.01 (or a micro lot), meaning it's possible to trade almost any asset.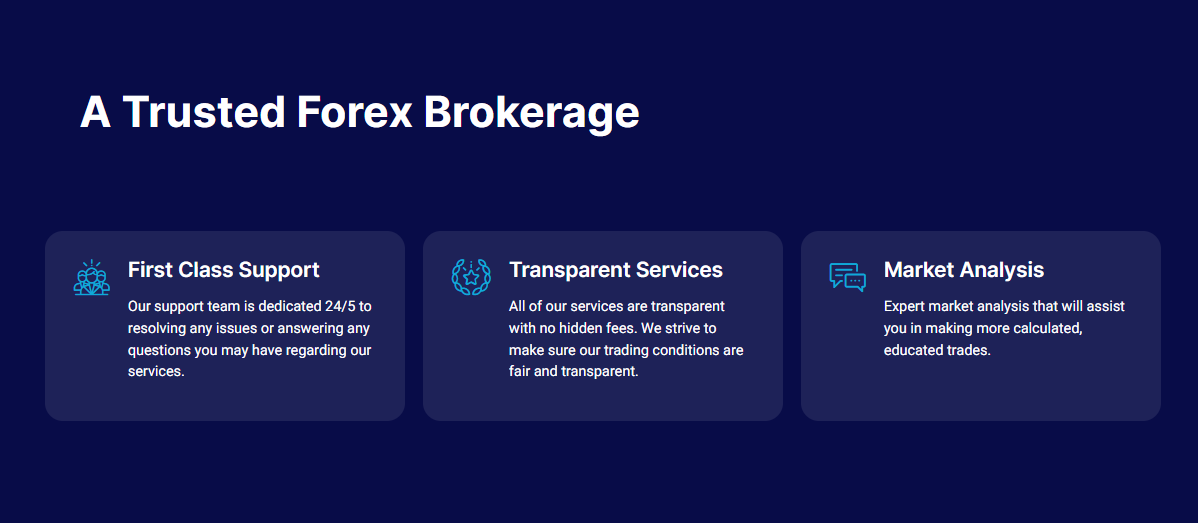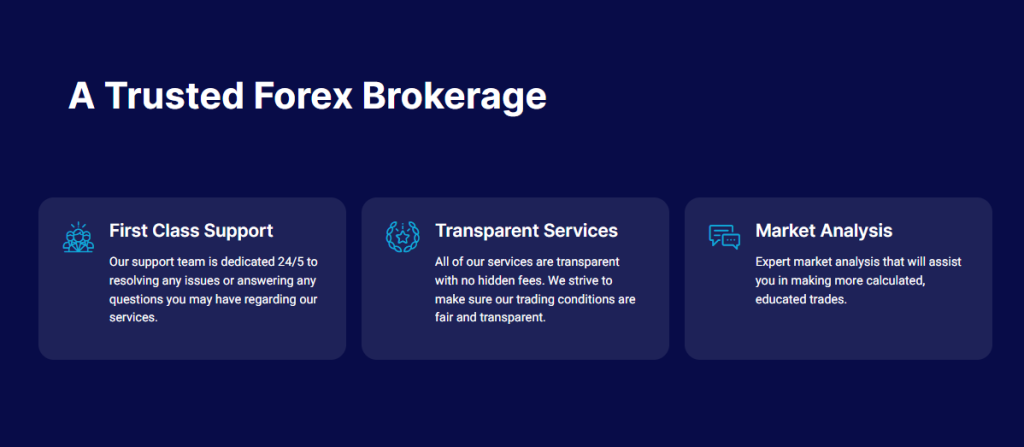 Alt-text: Stake-Hub trading services
Source: https://stake-hub.com/
Support for clients
When it comes to customer support, Stake-Hub engages with its audience mainly through email. You can send your inquiry to support@stake-hub.com or use the contact form available on their website. 
Another option opens up once you register for a trading account. As mentioned above, Stake-Hub offers personal account managers for all clients. These are market experts that can also help solve technical issues and provide tailored guidance, based on your background. Overall, client support looks more than decent, even though the broker still has some room for improvement (perhaps by providing live chat).
Summary 
If you are looking for a good crypto broker, Stake-Hub can definitely be on your list. The 60+ crypto pairs represent an advantage when you want to engage in a volatile market. With so many coins at hand, you have optionality and you have the potential to engage in projects that have a clear directional bias and no choppy performance. It doesn't take a lot of capital to start trading with Stake-Hub, so the trading offer can be appealing to many people out there.