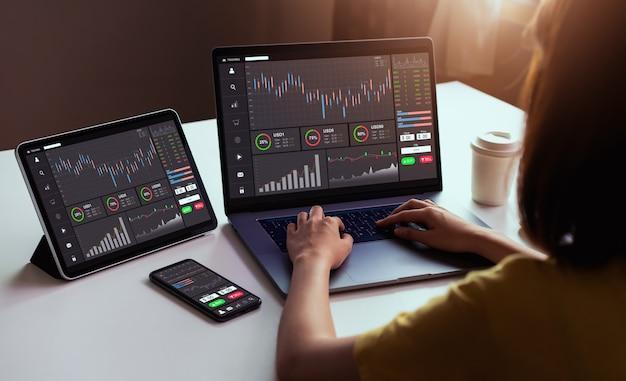 The trading world buzzed with excitement this past month, as industry mavens and market enthusiasts turned their eyes to the UF Awards Global 2023. Here, the elite of the financial trading space vied for recognition in innovation, performance, and customer satisfaction. Among the participants, Skilling emerged as the "Best CFD Broker – Global," a victory speaking volumes about its steadfast commitment to excellence in an ever-evolving market. The event, arranged by Ultimate Fintech and IFX, was graced by numerous visionaries and innovators, all of whom have pushed boundaries and charted new territories in the financial trading realm. 
Launched in 2016, Skilling embarked on a journey to craft a distinctive trading arena tailored for novices and experts alike. Driven by an insatiable thirst for growth, the brand has channeled ceaseless efforts into enriching the available offerings and optimizing trading environments. At its core lies an intrinsic mission of meeting clientele's aspirations. This enduring commitment propels them forward to sculpt premiere solutions in the fintech realm.
Skilling's client-centric vision shined at UF Awards 2023
Skilling's recent triumph at the UF Awards Global 2023 is not a star that is shot to fame overnight; rather, it is a testament to persistent dedication, an unyielding quest for development, and a spirit that puts traders at the heart of everything.
It is clear that Skilling sees this award as more than just a trophy; it is a symbol of the faith and trust reposed in them by their clients. Bubbling with joy, yet anchored in humility, Skilling tips its hat to every trader who believed in their vision, every click that echoed trust, and every feedback that strengthened their services. The award is as much a win for the community as it is for Skilling, a shared success with those who dare to dream and trade.
Elaborating on this commitment, their spokesperson also mentioned at the ceremony that Skilling's platforms, including the Skilling Trader, Skilling cTrader, and Skilling MetaTrader 4, are specifically designed keeping the traders in mind. Every tweak, every enhancement, makes sure that users get the best out of their trading journey with them.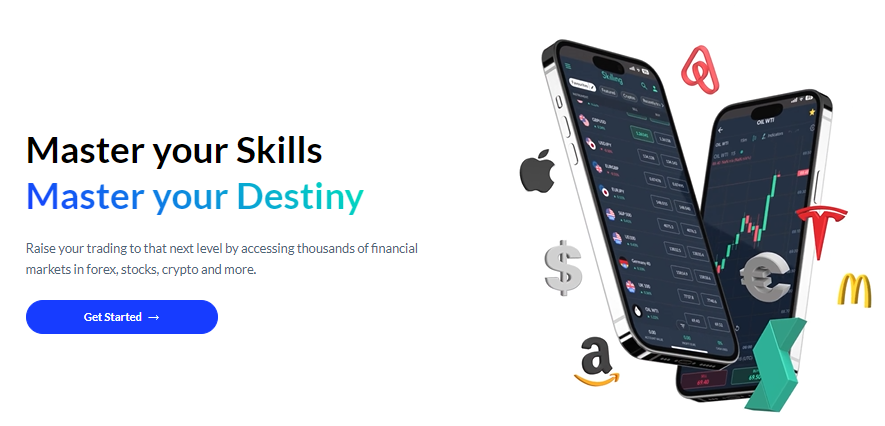 Onwards and upwards: The journey continues 
So, what is next for Skilling after basking in the UF Awards' limelight? Resting on their laurels is not how leaders roll. With eyes set on the future, Skilling is already channeling this victory into fuel for the next phase and the next breakthrough. 
In the competitive landscape of CFD trading, the company acts as a reliable guide, focusing on supporting its community of traders, especially during challenging market conditions. This award signifies that Skilling is not only actively participating in the industry but is also setting standards for others. 
The UF Awards Global 2023 may have their curtains drawn, but for Skilling, the show has just begun. Because in the world of CFD trading, the 'best' is not a destination, but a journey — a relentless quest to elevate and excel.