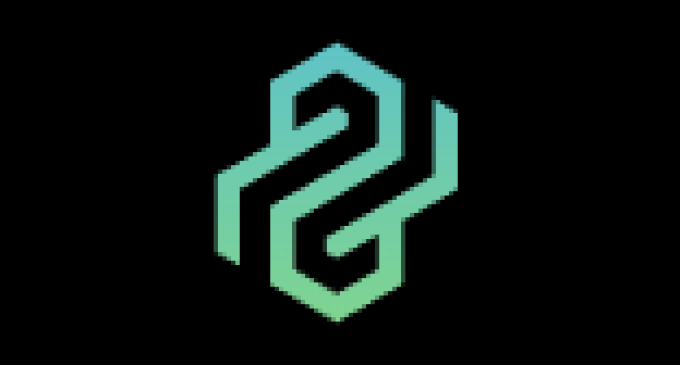 Company highlights
Globe Invest Hub is a brokerage that promises no hidden fees, alongside full customer support and expert tools to help customers reach their goals. 
If you've been trading for a while now, we don't need to tell you how important these factors are. Well, if you're interested in working with this brand, you can also find updated market information and a plethora of trading instruments. Globe Invest Hub also operates internationally, already serving customers in many countries around the world. 
Having said all of that, what really matters is how attractive their trading offer is – and that's what we're here to find out.
Crypto trading features
Since this is a crypto-oriented website, one of the first things we need to check out is just how versatile the crypto offer of Globe Invest Hub really is. A list of popular tokens is covered, meaning users have the ability to diversify their exposure, even if they want to focus only digital assets. 
This isn't the only asset class on the table. The broker also offers 65+ FX pairs, almost all major stock market indices, popular shares, and commodities. While cryptos remain volatile and unpredictable assets, diversifying with other instruments can be a good way to protect yourself against unexpected events. 
Platforms
Moving on to trading platforms, Globe Invest Hub relies only on tried and true software. On one hand, there is the popular MetaTrader 4. This solution needs no further discussion, considering there are millions of traders who use it today. MT4 is available in multiple versions, which means you can trade around the clock from any location, using any device.
On the other hand, the brand's WebTrader is very suitable for those who are seeking flexibility, as well as a user-friendly interface. Performance is similar to MT4, but the difference lies in the platform's structure. It can only be operated via a browser and there is no need to install anything. 
Accounts
Trading conditions are diverse, thanks to the four account types part of the offering. Bronze, Silver, Gold, and Platinum are your options currently. Your account of choice should fit your budget, and each one has a different deposit requirement attached. 
In terms of features, spreads are variable and leverage can fluctuate between 1:100 and 1:400. All account holders have a personal account manager at their side, as well as access to basic signals. Some premium features do get unlocked for large account holders, including personal trading sessions, social trading, and personal mentoring. 
To fund a trading account with Globe Invest Hub using fiat, traders have several trusted options at their disposal. Debit/credit cards and bank wires are already a standard in the trading industry, and Globe Invest Hub is no different in this sense. 
Conclusion
Globe Invest Hub comes to the market with an interesting trading offer, likely wishing to target a broad audience of traders. Conditions look attractive and it is important to emphasize the diversity of tools available. The broker also focuses on customer support, which is why all registered clients get a personal account manager. Our overall impression is positive.