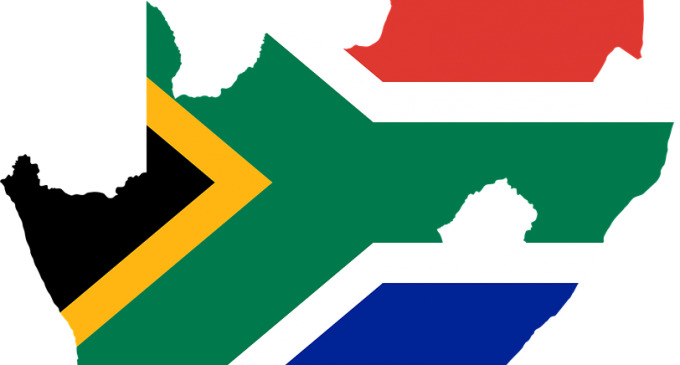 The South African Reserve Bank ended a consultation paper for cryptocurrency policy proposals on February 15th and several measures for crypto-related transactions are due to be implemented by the end of the first quarter of 2019. Thus far, the central bank showed a friendly approach to cryptocurrencies, which raises the prospects for positive regulation in the future.
"Limited regulation" for exchange platforms
Following the end of the consultation period, the idea of "limited regulation" had been promoted by the SARB. It seems like the main goal of the new measures will be to monitor all transactions conducted with cryptocurrencies inside the country, in order to prevent money laundering and terrorist financing activities.
One issue emerging, which had also created confusion among experts from the industry, has to do with a licensing process. Exchange platforms will need to comply with FICA provisions, but no licensing process was thus far put into discussion.
How will the SARB manage to monitor transactions if exchanges do not need a license to operate inside a country? The answer lies in the second part of the regulatory procedures which we will describe next.
Three-phase process
As it had been reported by the local publication mybroadband.co.za, South Africa's central bank had also proposed a step-by-step approach which will lead to the development of regulation for cryptocurrencies:
In the first phase, crypto-related companies will go through a registration process. SARB promised to provided details on the matter by the end of Q1 2019.
Revision of regulatory framework – public entities will review the existing regulation and make amendments where needed.
Evaluation in order to see the effectiveness of the newly-adopted measures.
Companies from the industry pleased
The idea of "limited regulation" seems to be appealing for blockchain-related companies, as it shows the government and public regulators do not want to harm the industry. Founder of cryptocurrency trading platform VALR, Farzam Ehsani, acknowledge the need for regulation and mentioned some of the measures his exchange took in order to prevent illicit activities, including AI and machine learning:
We anticipate that an appropriate regulatory framework will purge the industry of some of the businesses that have been lax in their measures to protect their customers. Overall, the outcome of this framework should be positive for the industry and the public at large.
Hopefully, a friendly regulatory framework will be designed in South Africa, reducing the level of scams to zero and fostering the long-term growth of blockchain-based companies.