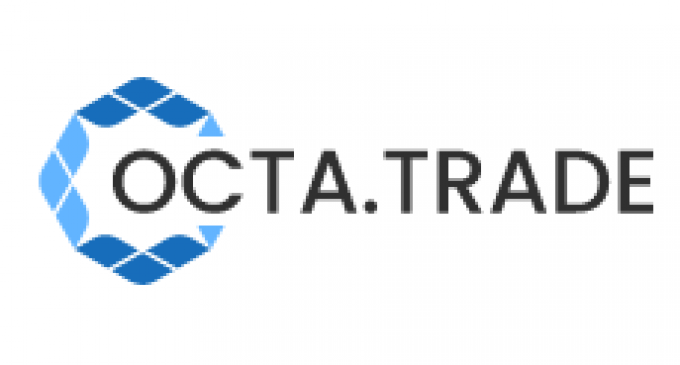 Company Highlights
Today's online trader is nothing like what they were just a few days ago. Technological advancements, along with circumstances and market conditions, have led to an influx into this sphere, and as a result, many new trading brands have stemmed. However, trading online can be a risky endeavor, which is why new traders must choose a brand that has the client in mind.
Trading with Octa.Trade is affordable, given there are no roadblocks in the form of high initial deposit requirements. Any person can start live trading even with a low amount thanks to the inclusiveness of the brand. For those who are looking for a new broker to work with, this Octa.Trade review should be helpful.

Trading Instruments available with Octa.Trade
Designing a proper portfolio is key now that uncertainty in the financial markets remains elevated. When trading via Octa.Trade, traders will be pleased to see the brand has a variety of assets covered. FX, stocks, indices, and commodities are still some of the most popular instruments, yet it is not enough.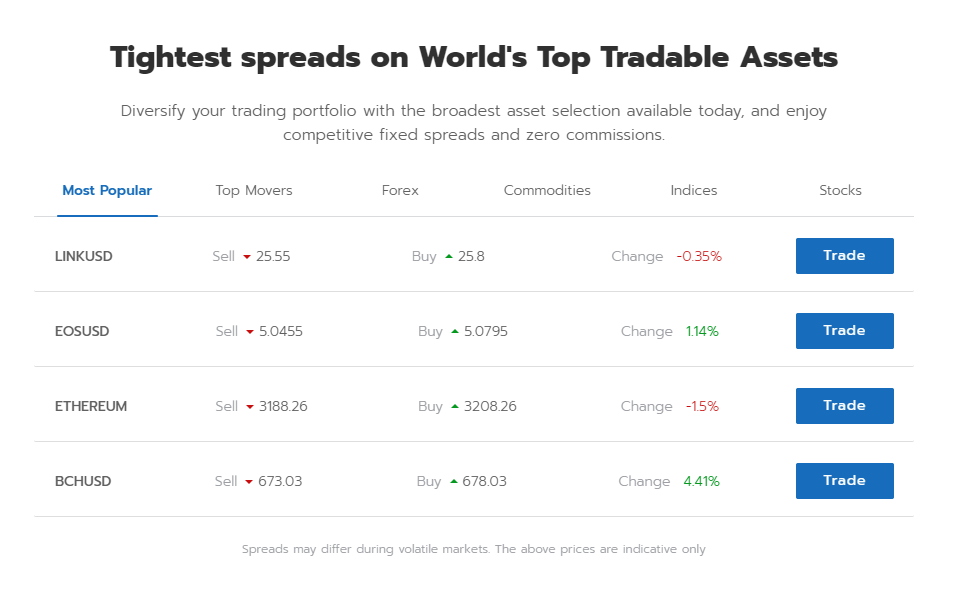 That is why the offer also includes cryptocurrencies. Traders can diversify their portfolio more broadly, including digital assets like Bitcoin, Chainlink, EOS, Bitcoin Cash, or Ethereum. Octa.Trade remains committed to providing the tightest spreads on the world's top tradable assets and thus far, that seems to be the case. Check out Octa.Trade's asset offer to see if it is generous enough to meet your expectations, whatever they may be.
Octa.Trade Accounts
This broker keeps the same diversification approach when it comes to account types as well. Aware that not all customers can afford large deposits, the broker enables access to Basic accounts, which for the time being doesn't have any minimum deposit attached to it.
Even though traders can get started with a low deposit, that does not equal a lack of features. They will still benefit from 24/6 support, an education center, daily market reviews, PRO webinars, price alerts, and others.
At the same time, some traders want enhanced benefits in exchange for a larger deposit and Octa.Trade has kept that in mind as well. The broker's diverse account offering includes Bronze, Silver, Gold, Platinum, and Black accounts.
A Diversity of Payment Options
Aiming to attract traders from all around the world, Octa.Trade accepts payments via some of the most popular methods out there. Once they open an account, customers can use a simple credit/debit card and see their funds deposited within seconds. For those looking for alternatives, the offer includes bank wires, Skrill, and Neteller, as well.
Special Features
Although some features are generally seen with other brokers, Octa.Trade manages to differentiate itself with special benefits. With price alerts, traders will be updated when predefined assets reach a certain level, without having to monitor the market all day.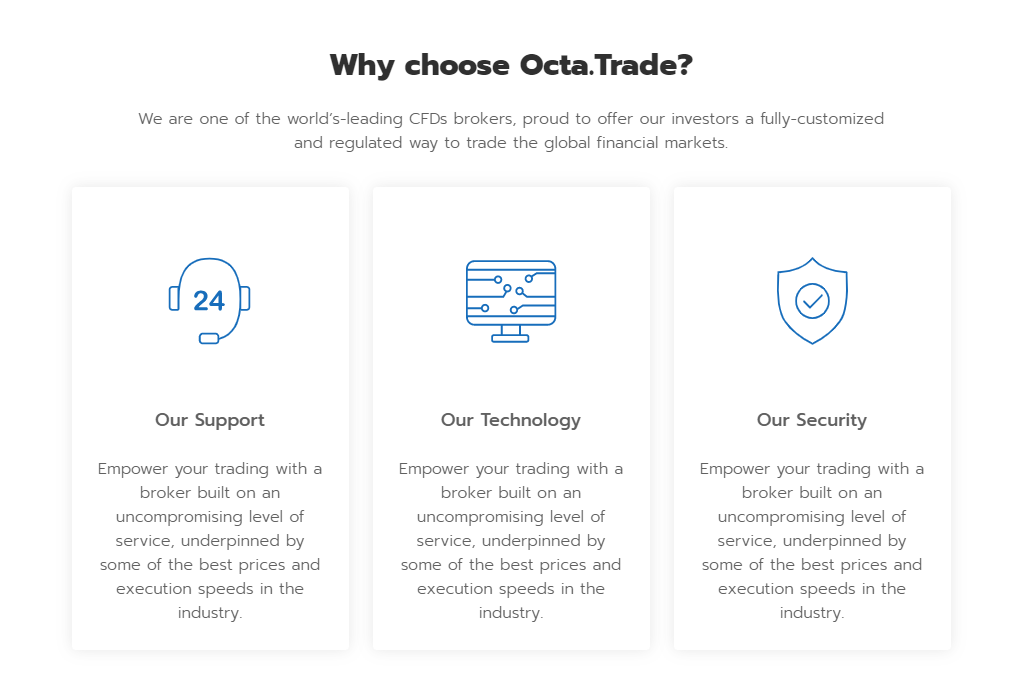 Also, the welcome bonus promotion is now available, providing increased firepower, depending on the initial deposit. New customers are eligible for this bonus, with Basic account holders receiving 20%, while Platinum account holders get a 100% bonus.
Large account holders have access to an account manager, personalized trading strategies, 1-on-1 trainers, and exclusive position access. Keep in mind that some of these features will not be available for all customers.
Customer Support
At the root of a successful trading branch lies its approach toward the client. Octa.Trade seems to have kept that in mind, as it provides various contact channels, including a call center that is manned 24 hours a day, 5 days a week. For those with less time, an email can be sent and the brand commits to a response within one working day. However, sometimes all of that is not necessary, since the FAQ section is extensive and provides a lot of helpful information.
The support team is composed of experts, which is good to know, especially as other brands sometimes tend to hire unprofessional employees to man these positions. Overall, the brand's existing clients seem to be satisfied with the quality, speed and level of support currently provided.
Summary
Conditions are set for proper trading in crypto and other asset classes and since Octa.Trade turns out to be a suitable broker, more traders should be taking a closer look at it. Only by working with a trusted partner, can people get what they want, without having to worry about security or transparency.
Octa.Trade is a brand in line with the latest requirements and that has been a leading factor towards the current success.