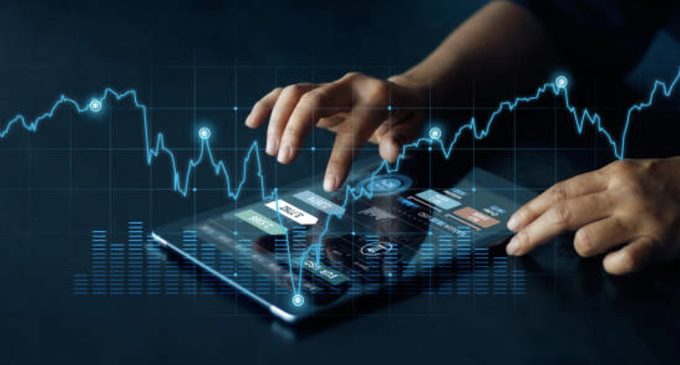 United States – Mastercard launches a system to let funding institutions provide cryptocurrency trading to their customers.
Mastercard looks forward to introducing digital assets to the masses through conventional banks. It announced a program on Monday, October 17, where this program will support funding institutions providing cryptocurrency trading, as per CNBC.
Mastercard will be the bridge between banks and Paxos, as per this financial institution.
Paxos is a platform for cryptocurrency trading, which PayPal utilizes and provides a similar service. Paxos and Mastercard will deal with security and governing compliance, two core reasons why funding institutions avoid the asset class.
Other clients were skeptical about the partnership. Digital assets are volatile, and the top crypto worldwide lost over half its value. The crypto industry has experienced billions in hacks since the first month of the year and is connected with numerous high-profile bankruptcies.
The chief digital officer of Mastercard stated that polls show demand for the crypto asset, yet around 60% stated that they would prefer to test it via remaining banks.
Jorn Lambert, the chief digital officer, shared that many customers are fascinated with the partnership, and digital assets intrigue them. However, they would entrust more to services if these came from their trusted banks. On the other hand, crypto is still scary.
Big investment banks, such as Morgan Stanley, JPMorgan, and Goldman Sachs, devoted digital asset teams, yet these largely stopped offering it to their customers. Jamie Dimon, the CEO of JPMorgan, called digital assets a "decentralized Ponzis" last week during an event at the Institute for International Finance. It might mean more opposition for crypto exchanges like Coinbase if financial institutions embrace the partnership with Mastercard.
Mastercard stated that its role is to keep financial institutions on the right path of regulation. It should follow the compliance rules of cryptocurrency, provide anti-money-laundering services, identify monitoring services and verify transactions. The company will test the product in Q1 of 2023 and check if it can develop in more geographies. Lambert rejected to mention which banks signed up with the partnership.
Lambert mentioned further that more activity along the road might lead to more operations, and it will fuel the core business of Mastercard while the industry is surviving through the crypto winter or bear market.
Lambert said that it might be too early to think that a few of crypto winter proclaims the end of crypto training. He explained that a higher degree of protection is coming, and it will be available on the platforms. We'll see many issues as these are resolved in the following quarters.