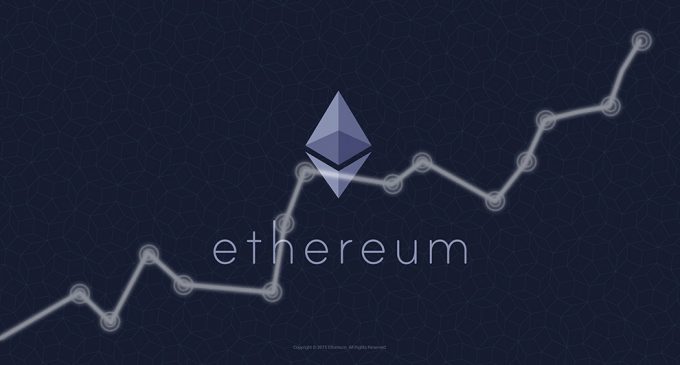 There had been huge discussions on whether ethereum will turn out to be a better alternative for fiat money than bitcoin. Even though the price of bitcoin managed to surpass the 6000 us dollars mark and continues to be the most valuable cryptocurrency out there, we've designed this articles to put into the spotlight some of the key features ethereum has that could potentially make it a better alternative.
What makes ethereum so special?
We can start by saying that ethereum is written in a Turing Complete Language (while bitcoin is written in a stack-based language). Why is that important?
Because this means ethereum has a much broader base to build on and a broader market to enter.
Another difference which needs to be taken into account is the way each cryptocurrency is built. Bitcoin uses the hash function sha256, while ethereum uses ethash. This is a critical aspect of ethereum because Ethash is memory hard, meaning it only needs memory to run, and thus it works efficiently on a GPU.
A shorter block time that leads to transaction confirmation in under 20 seconds (while a bitcoin transaction takes around 20 minutes) gives another slight advantage for ethereum.
With regards to the future plans, ethereum wants to move on from proof-of-work to proof-of-stake and it also has a stable block reward.
Also, even though the supply rate is different, both bitcoin and ethereum are deflationary so there won't be any central government manipulating their value.
To sum up, it is hard to call which one of them is better as you can have advantages and disadvantages on both sides. It depends on your objectives and the hardware capacity that you are able to purchase, in the end.
Risk Warning and Disclaimer
Trading cryptocurrencies on margin carries a high level of risk, and may not be suitable for all investors. The high degree of leverage can work against you as well as for you. Before deciding to invest in cryptocurrencies you should carefully consider your investment objectives, level of experience, and risk appetite. No information or opinion contained on this site should be taken as a solicitation or offer to buy or sell any currency, equity or other financial instruments or services. Past performance is no indication or guarantee of future performance.