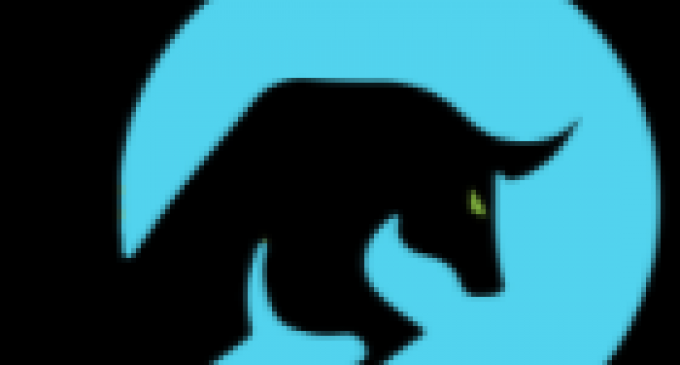 Company's Highlights
GXCM is an advanced CFD and cryptocurrency trading platform that provides plenty of trading options for people that want to take advantage of the leading cryptos, alongside other asset classes. The fact that it is not focused solely on cryptocurrencies provides plenty of diversification advantages since traders can trade on FX, stocks, indices, futures, and commodity CFDs as well.
Speaking of cryptocurrency trading, GXCM has managed to build a trading offer from scratch, offering an innovative platform and other benefits that can cope well with the crypto market volatility. Read our full GXCM Review to see if you should try crypto trading with this provider.

Cryptocurrency Instruments
At the time of writing, you can trade Bitcoin, Litecoin, Dash, Ether, Ethereum Classic, Monero, XEM, Next, XRP, Lumens, ZCash, Bitcoin Cash, IOTA, Neo, Cardano, or EOS CFDs, denominated in USD, EUR, or BTC. With tens of different crypto instruments covered, trading with GXCM is advantageous, considering traders can take advantage of price movements in many different high-ranking altcoins.
For cryptocurrency trading, the maximum leverage is 1:25, spreads are floating, and there is 0 trading commission. On top of that, the provider offers access to updated market news directly from the platform, which means traders have access to the latest information that might impact prices.
Access to exclusive reports, 24/6 online support, one-on-one with trading experts, fast trading execution, an education center & trading guides, as well as mobile-friendly trading are available for all GXCM traders.
Trading Platform
To show that it has a unique trading vision, GXCM had developed a new trading software. This web-based solution integrated multiple tools and features that have proven efficiency when trading crypto. Accessible via the GXCM Traderoom, the platform is very flexible and can be used not just on a desktop or laptop, but also on mobile devices, Android, or iOS.
Advanced trading technologies come with multiple benefits for users and in this case, it would be important to mention the fast execution and 24/6 customer support available at GXCM. At first glance, the platform has a simple user interface, with advanced charting powered by TradingView.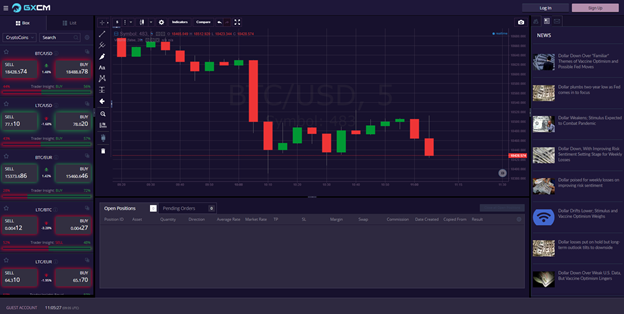 The platform is very practical and with it, you can never lose focus on the market and stay on track. Making trading decisions takes time and an in-depth analysis of the fundamentals and price performance. That is why GXCM has been putting the effort to make sure that its customers will stay connected to the markets even while on the go.
GXCM Account
Trading with GXCM is available for all CFD traders outside of the EU, wanting to benefit from competitive trading conditions. The account opening process has been simplified so customers can start trading within minutes, without having to face delays due to the opening formalities.
You can make deposits in USD, EUR, or GBP, depending on the currency you've set at the account opening. GXCM accepts some of the most reliable payment methods, including credit/debit cards and wire transfers. The same will be used for withdrawals, but only after the account verification process is completed.
The GXCM KYC procedure requires all customers to submit identification documents. This is required so the company knows who the real owner of the account is. On top of compliance with regulation, these measures ensure that only the account holder will be able to conduct financial operations, preventing unauthorized withdrawals for one's trading account.
Special Features
Customers have access to a series of special features, including exclusive positions, access to expert market analysis, and one-on-one with trading experts. At the same time, since the cryptocurrency trading schedule is 24/7, the customer support services will be available 24/6 via phone or email, to make sure that any technical issue or request can be solved in due time. Also, in the Special Events section, GXCM offers multiple promotions for traders, providing instant account funding, a 100% deposit bonus, 24/6 professional assistance, and exclusive position access for wire transfers over 5000 USD.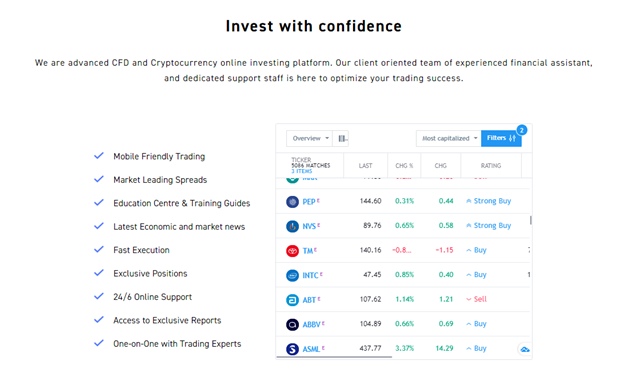 Pros and Cons
  Access to crypto CFDs denominated in USD or EUR
Tight spreads for crypto and 0 trading commission
Futuristic and flexible web-based trading platform.
High level of market research
– A transparent system, with control of more assets than any other platform
Bonus available for large deposits only
Limited educational resources for advanced traders.
Summary
GXCM is fully aware that cryptocurrencies are among the top-performing assets this year and does what it can to provide optimal trading conditions. The fact that there are tens of different cryptos supported, denominated in USD or EUR is a major advantage for CFD traders wanting access to liquid crypto pairs and tight trading costs.
Our analysis of the GXCM services concludes in a positive fashion, considering we did not find any reason to believe this provider might be a scam. Everything points out the fact that this is an online trading platform with attractive trading benefits.