The year 2022 started negatively for the second-largest cryptocurrency, as it led in terms of losses among top altcoins. Ether topped in early November 2021 and since then has been unable to generate any new all-time highs. A rising US Dollar, alongside diminishing appetite for volatile assets and poor technicals, were some headwinds for the whole crypto industry. 
Considering the first week of the year posted double-digit losses for ETH, it does not act as an incentive for those who were expecting another year of gains for digital assets, to maintain faith in Ether. Now it is one of the top-losing altcoins, and that's why anyone interested in this cryptocurrency should study its performance over time carefully.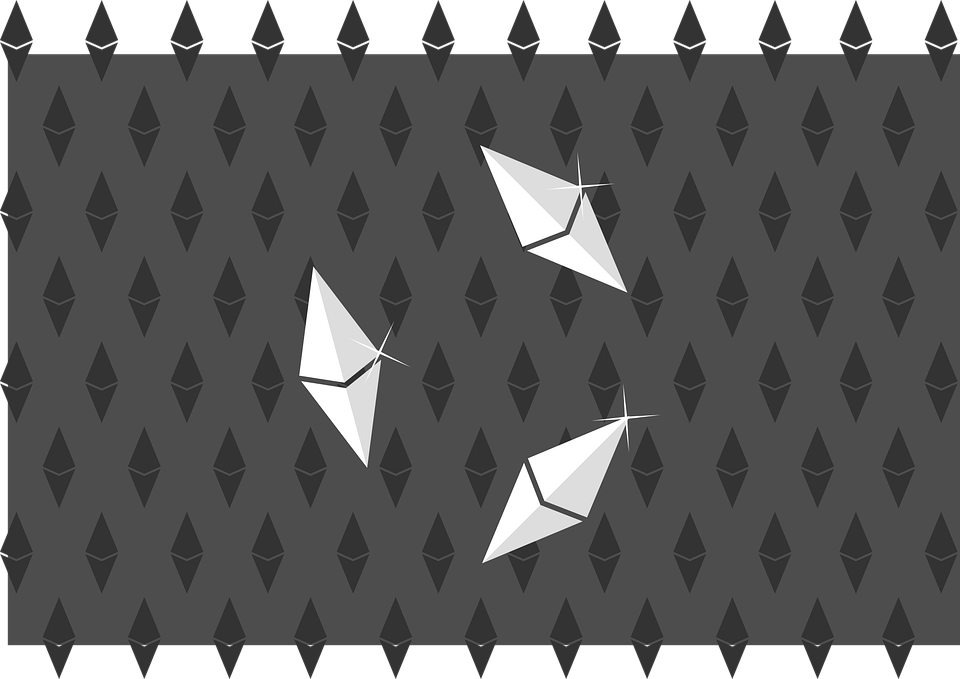 2022 starts with a hiccup for ETH
Early signs of warning could have been noticed in December, which is usually regarded as a month during which cryptocurrencies benefit from positive seasonality. Just like with stocks, digital assets are favored by the "Santa Claus rally", yet that projection failed to materialize in 2021. 
Things are different when it comes to January, generally a month with negative seasonality for crypto, meaning sellers could continue to hold the upper hand for the following weeks. 
After an impressive bull run, some market participants might have seized the opportunity to trim their exposure. Trading with Ethereum derivatives has also risen, as traders use instruments like CFDs, or contracts for difference, seeking to benefit from short-term price movements via online brokers like Easymarkets and others. In current conditions, it might possible to do that by shorting the market.
A combination of high volatility and a price direction bias is favorable for trend followers, but investors with bullish expectations are now faced with difficult decisions, given they should either hold, hoping the price rebounds strongly again, or take precautions in case the bears drive the price action for an extended period. 
Global market cap drops
The Ethereum blockchain is the birthplace of many promising projects and now that improvements are on the way, experts view ETH as one of the most promising tokens, able to consolidate its leadership position. 
However, even though fundamentals remain solid, the broad-based crypto selloff weighs on Ether as well. Crypto enthusiasts should be aware of the cyclical nature of digital assets, and given this is still an emerging industry, asset prices can remain vulnerable in the face of stronger corrective moves. 
With a deteriorating sentiment, the global market capitalization dropped below $2 trillion for the first time since October 2020 and investors are having a hard time finding tokens able to outperform in such an environment. 
Could this be the start of a larger bearish move?
Following two consecutive years with gains, it would be appropriate to ask whether Ether (ETH) is poised for more weakness as 2022 unfolds. The tone is set up to be favorable for sellers as of now and only a change in risk sentiment can turn the tide. The USD continues to rise, in line with interest on Treasury yields, which creates new trading/investing opportunities. Naturally, capital is starting to shift to more depressed markets, where the upside potential is greater.