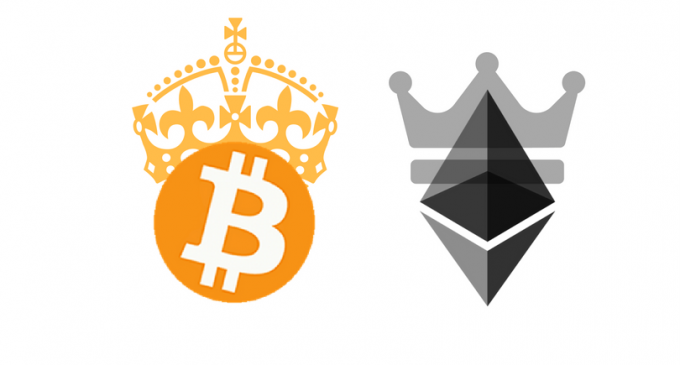 Even though bitcoin is by far one of the most popular cryptocurrencies out there, the industry had developed tremendously in the last few years, which lead to the appearance of other brand new cryptocurrencies, some of them who claim to be better than bitcoin.
What ethereum has special?
What made ethereum special is the fact that it is not just virtual money, it also offers some features that bitcoin does not have. First and foremost, ethereum is a blockchain-based platform which features smart contracts and uses a currency called ether for peer-to-peer contracts.
The system's smart contracts use blockchain stored applications for the negotiation and facilitation of contracts. One of the key advantages of these contracts is that they offer a decentralized alternative for enforcing and verification, which makes it very difficult to fraud.
Another key feature of the ethereum system is that it allows you to literally create digital tokens which could be used as virtual assets or as a proof of membership.
Ethereum also offers the ability to raise funds for various applications, which kicks out Kickstarter, limiting also the fees applied by the third party. You can also seek pledges from the community, which will help you to fund your project and in case you won't meet your goal, the funds will be released back to the contributors.
There are some of the main features of the ethereum and given the fact that it offers some more advantages than bitcoin, it qualifies to be a reliable cryptocurrency.
Risk Warning and Disclaimer
Trading cryptocurrencies on margin carries a high level of risk, and may not be suitable for all investors. The high degree of leverage can work against you as well as for you. Before deciding to invest in cryptocurrencies you should carefully consider your investment objectives, level of experience, and risk appetite. No information or opinion contained on this site should be taken as a solicitation or offer to buy or sell any currency, equity or other financial instruments or services. Past performance is no indication or guarantee of future performance.