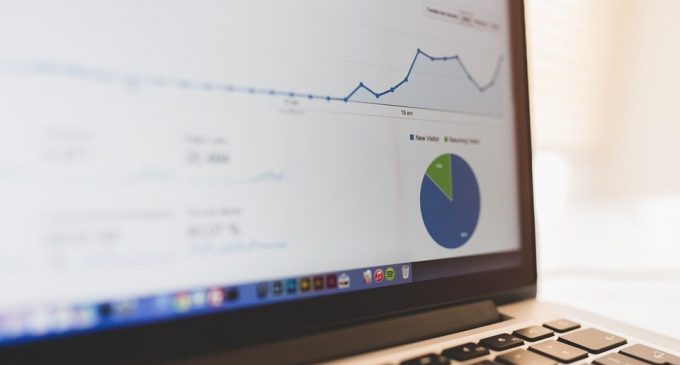 Bitcoin
The price of Bitcoin did not manage to maintain the same momentum for the past week and the resistance area where sellers balanced the order flow is formed by the descending trend line we've mentioned last week and the 9,300 level. We see selling interest around that point and thus far buyers had not been able to break on the upside impulsively.
Strong activity should be seen there in the following days. If buyers manage to clear out the resistance zone, it will be a strong hit for the sellers and we suspect the bullish will continue to extend towards the 11,500 key resistance area, which had also been mentioned several times in the past.
On the other hand, if sellers will cap the upside below the resistance zone, the price might start to retrace lower and the first significant support level is located around 8,000.
Ethereum
The bullish momentum had also weakened here, but Ethereum managed to bank a higher gain, as compared to Bitcoin. The price took a dive in the middle of the week, but the buyers quickly resumed the next day and erased more than three-thirds of the losses. We suspect the price action will continue to edge higher, but resistance is expected around 724 level.  The next resistance level above it, if the bulls manage to clear out the first, will be around 850.
On the downside, the buyers started to buy the dip around 600 this week, so we expect support there if the sellers drive the price lower again. Below it, 525 should be the next support level to watch.
Monero
We've talked about Monero in the past and now we are looking again at it simply because it had risen in value and it could reach again a descending trend line. Also, we have a confluence of indicators around the circle on the chart, the 310 resistance intersecting with the trend line. If the price will resume the upside that is an area where strong sellers might be parked. Only a strong breakout above that zone could clear out all the sellers and open more room towards 370 level.
On the other hand, if the price will continue to weaken, 225 and 190 could be two of the most significant support levels where buyers might want to rejoin the market. On a weekly basis, the price is on the negative, which is not a good sign for buyers.
Briefings about ICOs
In terms of the ICOs, two interesting token sales that are currently active are Arcona – a blockchain-powered ecosystem merging real and virtual worlds worldwide and Momentum – a crypto-token based marketing automation platform.
Regarding the token sales that will start soon in the month of May, we can mention Neoplay – a decentralized cross-network dicing platform which will start on May 5th, and Cryptoads Marketplace, an advertising platform built on Ethereum which will start on May 15th.