As compared to the previous crypto cycles, the current one had been unique due to the large interest coming from the institutional side. Large and popular companies had bought Bitcoin, contributing to one of the largest rallies on record. The price reached an all-time high close to $65,000 on April 14th, 2021, a level that exceeded even some of the most optimistic expectations. 
On top of the amazing Bitcoin performance, altcoins like Ether, Litecoin, XRP, or Dash had also posted solid gains. BTC continues to be a strong market barometer, driving the sentiment across all tokens.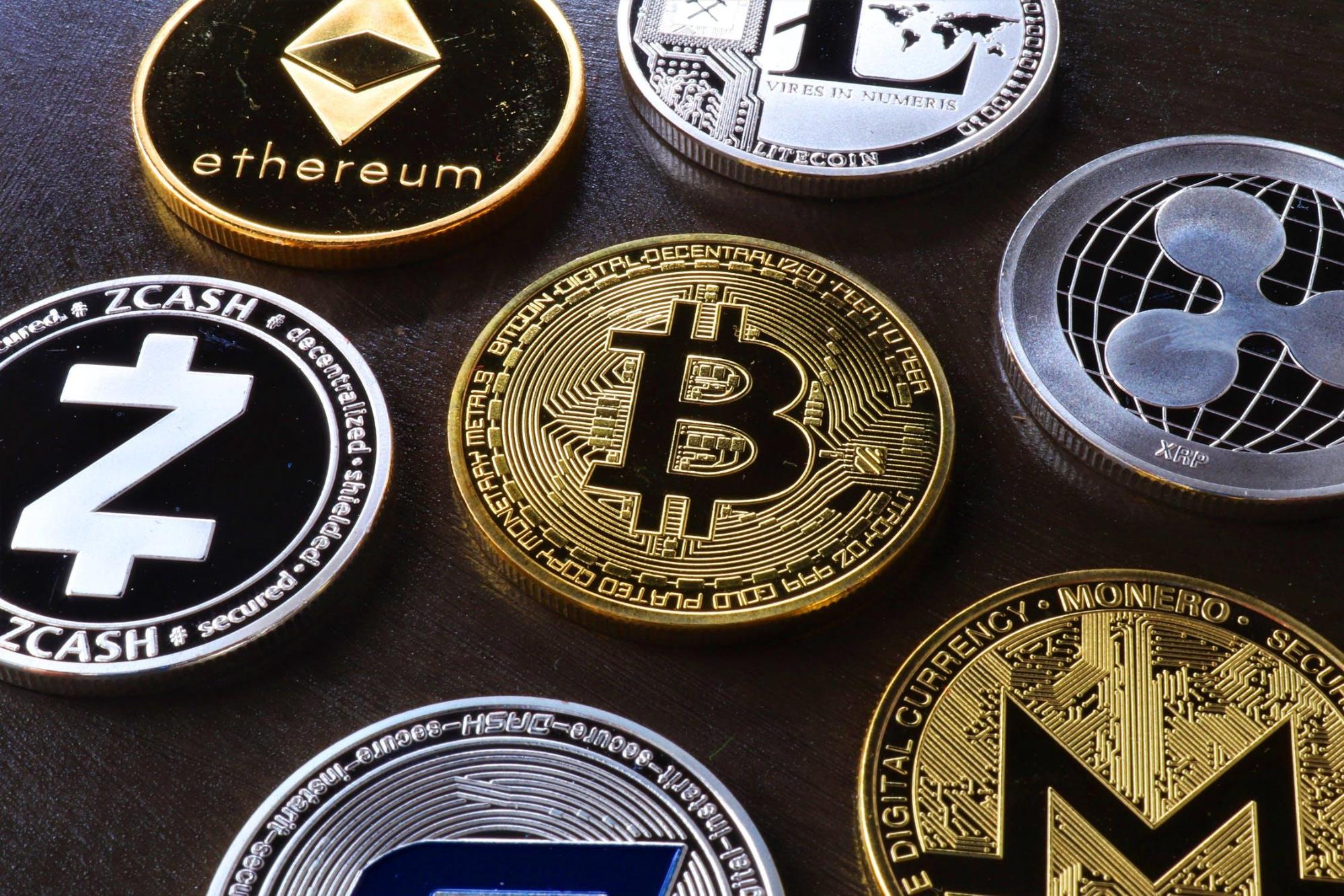 Source: https://www.bbntimes.com/financial/why-governments-are-banning-cryptocurrencies
Large brands now have BTC investments
Publicly traded companies now hold investments in crypto, and Bitcoin is the most important token. MicroStrategy, a prominent business analytics platform, adopted BTC as its primary reserve assets, now holding the equivalent of $3 billion or over 71,000 tokens. 
Another important company that had announced Bitcoin investments in 2021 is Tesla. The electric vehicle manufacturer has 7.7% of cash holding invested in BTC, accounting for approximately $1.5 billion. 
Galaxy Digital Holdings, CoinShares Group, and Ruffer Investments Company are other prominent brands with crypto investments, suggesting there is a growing trust in digital assets, despite critics about regulation and high volatility. 
Bitcoin price took a tumble in May 2021
The massive inflow of institutional investments had facilitated more cryptocurrency trading, driving valuations to record levels. However, that had not prevented a 50% drop in the price of Bitcoin and other altcoins to occur during the month of May. 
Although the market is now showing signs of stabilization, even with interest from institutions, prices remain unpredictable and vulnerable to any short-term spikes in volatility. Bitcoin tumbled from $65,000 and found support close to the $30,000 key psychological area.
Ether was in a much critical condition since the price topped around $4,300 only to slump towards $1,750 before finding some short-term buyers. The selloff spread across the entire market and altcoins had been severely hit by a wave of liquidations. 
The market to look at Q2 earnings releases
Given some of the large companies that now have crypto stakes are listed on the stock market, special attention will be attributed to the next earnings season. That's when these brands will show if they've trimmed their holdings, or on the contrary, increased their exposure after the market slumped. 
It could be another important denominator for the risk sentiment as we navigate the summer period, during which the crypto market has a subdued activity. Seasonality is generally favorable during the autumn, but any sign of increased institutional interest for crypto can generate a burst of buying. 
Can BTC continue higher?
Now that the price of Bitcoin dropped and valuations are more attractive, the main question is whether it could manage to rebound higher once again. A number of factors can weigh on the outlook, on top of the institutional investments, including rising interest rates, inflation, and any regulatory changes.