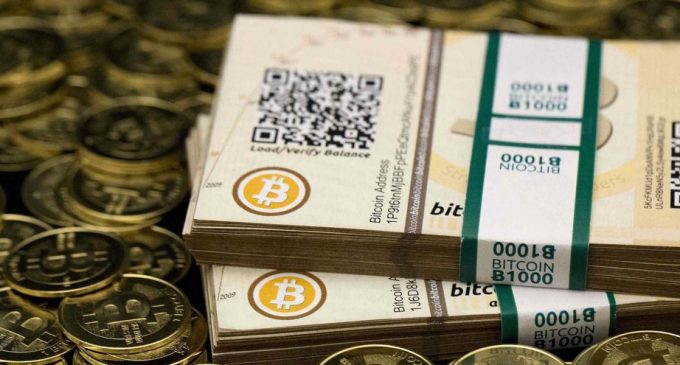 You've probably already find out more about physical crypto coins from our previous materials. If you don't, please feel free to check them now. Even though the whole idea of crypto currency makes to think about digital stuff, there are some people that managed to create physical crypto currencies, some of them which can be used as hardware wallets. There are some that have no particular function, but we'll focus on this article on the ones that can be used as cold storage, in particular to the regulatory aspects.
Regulation and money
First and foremost, you need to understand that each country has its own sovereignty. That means the public institutions from a particular have the right to establish the rule of law. They can decide and vote on legislation, constitutional changes, collect taxes and spend money in the interest of the people. The other key important aspect is that the Central Bank is the only authority that can issue the national currency.
The national currency is the only type of money that can be used in a particular country, in order to exchange goods or services. And also, there is a legislation in place for that particular currency and how it operates.
If we talk about crypto currencies in general, there is no such type of legislation in play. Crypto currencies exist just because there is a mutual agreement among people that it can serve as a medium of exchange. The regulatory aspect will definitely change in the near future, due to the fact that digital coins are gaining popularity and the central governments will most likely get involved in the industry.
With regards to physical crypto coins, you need to take into account the current legislation in your country before deciding to buy them. Each country has its own rules and you have to be aware of them. If the legislation is very strict, then you could find it difficult to use physical crypto as there are few companies and people that use them.
Search for information and be informed before you jump in and buy this kind of asset.