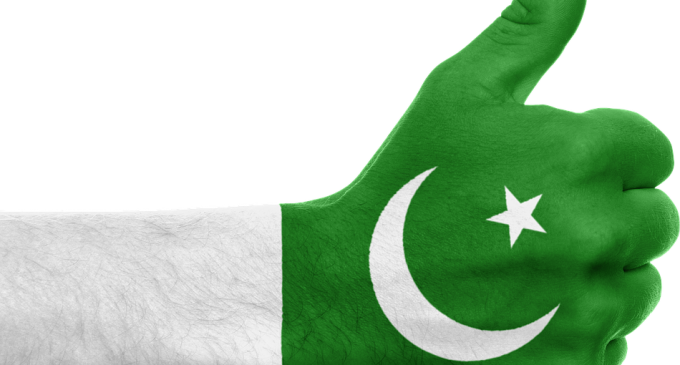 The State Bank of Pakistan had published a framework on April 1st, one that will determine new requirements for the Electronic Money Institutions (EIMs). The new set of rules comes as a result of the recommendations released by the Financial Action Task Force.
Licensing for crypto?
As coindesk.com stated recently, crypto-related companies will need to be licensed by the government, and a specific set of rules required in order to obtain the license had been published. Blockchain-based companies will have to:
Undergo scrutiny of executives;
Meet capital requirements;
Protect users' funds;
Store personal information of clients (name, ID, address, etc.) according to the law.
Companies need to comply with the rules on a constant basis, any violation leading to the suspension or even cancellation of the license. Although a small market for cryptocurrencies, Pakistan seems to be ahead of other developed countries.
In the US, there's still a struggle from the main financial regulator to deliver an appropriate regulatory framework. The CFTC had recently discussed again cryptocurrency regulation, but still, no concrete measures had been provided.
Pakistan seems to be among the first countries to take into account the pieces of advice given by the Financial Action Task Force (FATF) – a global entity fighting to combat money-laundering activities. The FATF had also announced to publish a concrete set of recommended rules designed for cryptocurrency by June, after acknowledging in 2018 that licensing is necessary for cryptocurrency exchange platforms.
Cryptocurrencies start to go up again
In the meantime, improved sentiment pushed cryptocurrencies higher again, leading Bitcoin way above its previous 2019 high and above the 200 daily moving average. The high made on the Coinbase exchange is located at $5,343 and there is no strong sign of weakness at the time of writing.
Ether had also made a new 2019, reaching the $180 psychological level on the Kraken exchange. News related to cryptocurrency regulation does not seem to have the same negative impact as a year ago. There's an increasing awareness from crypto investors that regulation is required in order to reduce and if possible, eradicate the level of scam companies from the industries.
Perhaps this is one of the reasons cryptocurrencies had started to rally again, although there is still uncertainty at a global scale. With all the bad news priced into the market, investors are beginning to take into account several positive developments like new investment vehicles, and friendly regulation.