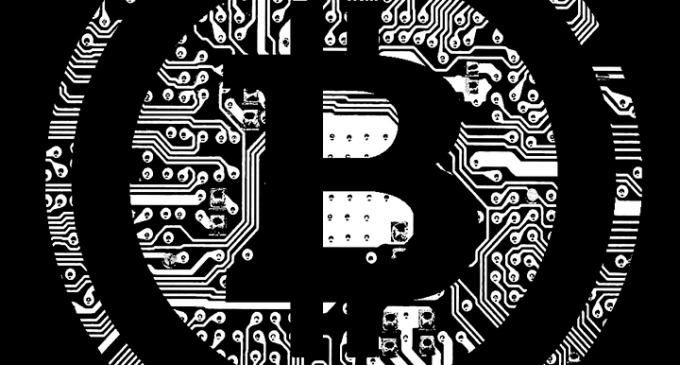 For the past two weeks and a half, the cryptocurrency market had been caught up in a new selling frenzy that erased almost all the gains from the months of June and July. At the time of writing, the Bitcoin price is located around the 6,447 level, after dipping from a high around 8,500 towards the 6,000 figure.
Despite this bearish move, there are some aspects that look favorable and that is the main subject of today's article.
Volatility
One can easily notice that Bitcoin volatility had been dropping significantly in the last few months. Bitcoin is considered to be a "safe haven" and rightfully so, it is the cryptocurrency that lost the least of its value.
Volatility had been dropping due to more institutional players involved in the market. Cryptocurrency funds, futures contracts and other derivatives like CFDs had contributed to a rising volume and thus diminishing volatility.
Despite the fact that we have still witnessed 7-8% swings per day, compared with other tokens like Ethereum, Ripple, and Monero, Bitcoin is still the most stable cryptocurrency.
With volatility continuing to shrink, the prospects of Bitcoin reaching the 20,000 mark again are very low.
Market share
The latest market drop had been favorable for Bitcoin in terms of the market share. If you look at the chart above, which had been taken from coinmarketcap.com, you could see that the Bitcoin dominance had increased since January 2018. After bottoming around 33%, at the time of writing the cryptocurrency accounts for 51% of the global cryptocurrency market valuation.
Ethereum, Ripple, and Litecoin – considered to be the main Bitcoin rivals, had all lost significant ground.
That means the bearish trend had been highly beneficial for Bitcoin, consolidating its dominance in the market.
Diminishing competition
With the market heading south, it was tough for any new company to start and develop its activity in order to be able to compete with Bitcoin. Despite various analysts pointing out towards all Bitcoin flaws, we must be honest and acknowledge that it continues to be the best cryptocurrency out there. A bearish market is the worst environment for a new real competitor to flourish, so as long as the trend will continue south, Bitcoin will remain dominant.
We do not want to say that Bitcoin will remain the biggest cryptocurrency forever. Maybe it will, or maybe it will not. We only judge by the current circumstances, which could change dramatically in the long run.