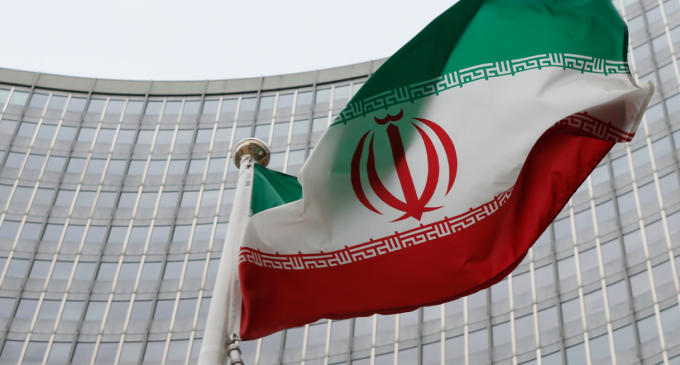 Even though it had been in the spotlight due to the feud with Saudi Arabia and the United States surrounding its Nuclear Program, Iran is one of the countries active in terms of cryptocurrency activity. According to the Cambridge University's Centre for Alternative Finance (CCAF), Iran holds 4% of the global hash power and had recently shown interest in moving forward with its crypto mining industry.
Integrating mining into the mainstream economy?
Cryptocurrency mining is an important activity for the Iranian regime, and ArzDigital, a local news source had pointed out that President Hassan Rouhani had tasked the ministries of energy, communication, and information technology, plus the Central Bank of Iran, to develop a national strategy for cryptocurrency mining.
As previously mentioned, Iran holds 4% of the global hash power, being surpasses only by China, the US, Russia, Kazakhstan, and Malaysia. Low oil prices (leading to low energy costs) and a very weak local currency had made Iran an attractive place for cryptocurrency mining companies. The country's Ministry of Industries, Mining, and Trade had thus far issued more than 1,000 crypto mining licenses for both domestic and foreign companies.
What are the long-term objectives?
Still hit by international sanctions, cryptocurrencies might be Iran's air breath waited since a few years ago. A national crypto mining strategy will ensure that the country is one step ahead in terms of regulating the crypto space, given that it will most likely include aspects like registration/licensing, operations, and taxation.
Due to high inflation, the Iranian Parliament had recently passed the "Reforming Monetary and Banking Law", which will replace the already battered currency – rial, with the toman. Combined with a strategy for cryptocurrency mining, the government will show a willingness to provide more financial stability for its citizens, while also keeping the pace with the latest financial trends.
We've seen how the ECB had talked about regulating global stablecoins and interest from other central banks in CBDCs (central bank digital currencies). As long as it will continue to show openness towards the crypto industry, Iran will continue to be one of the leading countries and will benefit from foreign investments.
Traditional cryptocurrencies had generated scrutiny from public authorities all around the world and are under heavy pressure now that big companies like Facebook want to develop their stablecoins. Showing interest in regulating cryptocurrency-related activities and not banning them is putting Iran in a good position since it will be easier for the country to transition towards financial digitalization in the near future.