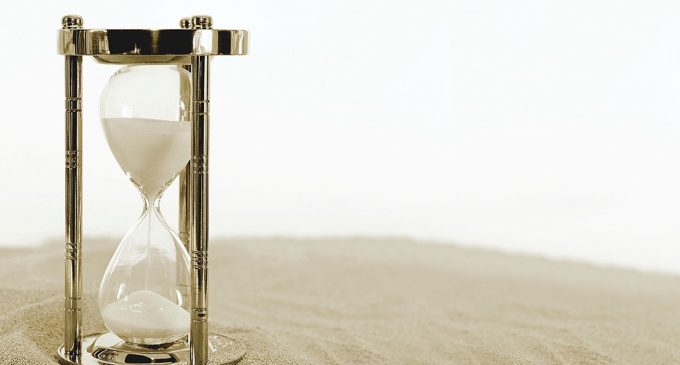 The standoff between the cryptocurrency community in India (exchange operators, blockchain-based companies) and public institutions continues since the ban instilled by the RBI (Reserve Bank of India) is still in place.
Back in November, we've talked about the Indian Supreme Court issuing an order which asked the government to clarify the issue of cryptocurrency regulation.
New deadline from the Supreme Court
Since nothing had happened thus far and the Supreme Court continued to receive petitions, the institutions gave the government four weeks to clarify the issue. The decision was made two days ago on February 25th, and now the ball is in the government's court. If it won't be able to come out with clear regulation for cryptocurrencies, the Supreme Court will make a decision on the ban imposed by the central bank.
India represents a tough place, especially for cryptocurrency exchange platforms, after the Reserve Bank of India banned all commercial banks from working with any crypto-related companies on April 6th, last year.
The Internet and Mobile Association of India (IAMAI), an industry body which has an exchange platform among its members, is one of the petitioners who asked the Supreme Court to solve the issue, claiming unconstitutionality in the ban set up by the central bank.
With around 1.2 billion people, India is widely considered as a market with high potential for growth for cryptocurrencies. However, it seems like the government is reluctant to regulated and allow cryptocurrencies, probably due to money laundering and illegal financing fears. The government keeps postponing a final call but judging by the latest step from the Supreme court, it won't be able to kick the can down the round for too much time.
India took a similar approach like China, which had also decided to set up a total ban on cryptocurrencies. If the Indian government won't manage to come out with a regulatory framework in the next four weeks, the faith of crypto-related companies will hang by the decision which will be taken by the Supreme Court.
In the meantime, all major cryptocurrencies remain subdued, following the slump which took place on Sunday afternoon. There's no new positive news which might impact the market, so the low volatility and limited upside could continue in the next few days. A major breakthrough at a global scale in terms of regulation will definitely be supportive, but still, procedures seem to take much longer than anticipated.