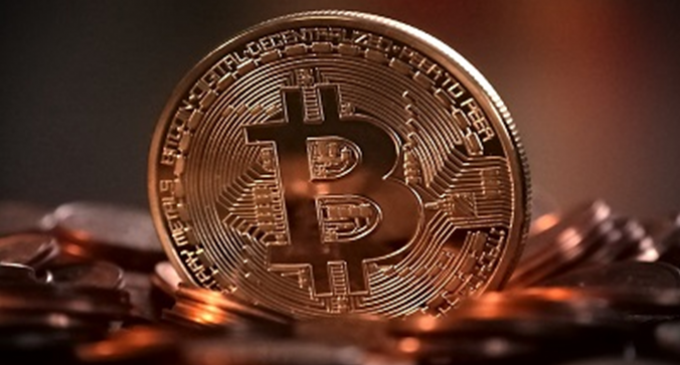 Initial Coin Offerings or ICOs massively boomed in 2017. It made more and more entrepreneur and cryptocurrency enthusiasts find the easiest medium to fund their buying and selling of Bitcoins. ICOs have been the newest trend in collecting and spending funds easily. Here is the updated report about the top 5 biggest ICOs of 2017 according to Investing.com.
5th Status – $108 Million
This ICO is also known as SNT. Yes, it raised more than a hundred million dollars as of this year. It turns mobile phones into a handy access to the Ethereumenvironment with the maintained security minus the location requirements.
4th Bancor – $153 Million
This is a network liquidity smart ICO. It keeps all the virtual coins you gained without restricting you to come upon the new ones. Although you have different kinds of virtual coins in your Bancor wallet, this ICO is fair enough to exchange these coins with their corresponding rates and values of digital currencies without expensive charges.
3rd EOS – $180 Million
The current price of an EOS token is $0.2045.As of December 22, 2017, its amount per ETH (Ethereum) is $69.73 and 0.0007 for BTC (Bitcoin). Its founders' goal is to provide a scalable, flexible, and usable application for its valued users. Their target is to build a legal constitution-based power for disputes which Ethereumblockchain usually encounters.
4th Tezos– $232 Million
This ICO has a secured yet contract smart system brought by its built-in consensus mechanism. Its protocol is designed to change and follow the good trends in ICOs over time. It is its own blockchain, so it doesn't have to rely on other competitors. Another good about this ICO is it gives you as their user the chance to vote for the changes to be implemented in the system, unlike Ethereum.
5th FileCoin– $257 Million
Based on its system abstract, its blockchains allow their coin miners to earn by providing storage space for clients. In return, clients use Filecointo pay miners for storing and distributing their data.  It also provides an attractive incentive to miners for assembling the storage the clients can rent. Filecoinclients have the power to select their accounts' duplication parameters to protect it from various threats.
This is your strong guide to choosing the perfect ICO to use and invest in. A lot of virtual currencies are out and investors are putting their money in, as the ICO statistics show. If you are one of those who believe in its promising career in business, be smart in selecting your software partners.