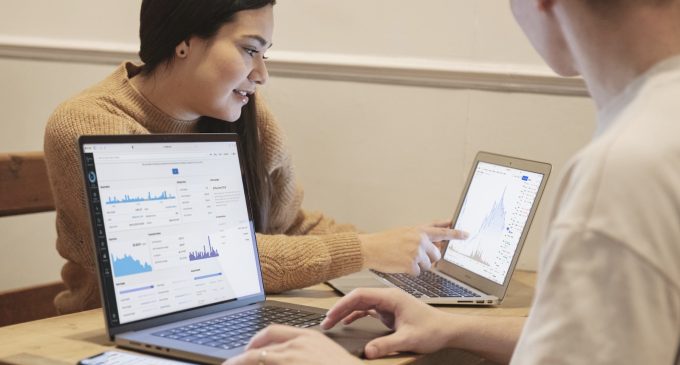 United States – Crypto trading environment emphasizes how important liquidity is to make a market healthier. Here are some reasons why it's crucial in the industry.
Liquidity is an important factor in sustaining a healthy cryptocurrency market. The market can achieve it if it has a dependable exchange maintaining a particular digital asset or trading pairs with healthy transaction volumes. On the other hand, it doesn't happen, and it typically takes time. It may take time for a new advanced protocol to create liquidity. Low trading pairs and volumes can indicate a shortage of liquidity.
Investing in digital assets is an exceptional way to expand one's investment portfolio. Many of these digital assets don't correlate with other markets, giving you more steady returns. The price of the assets is very volatile, so it's important to diversify the portfolio with different altcoins in a crypto trading platform.
On the other hand, a digital asset is a risky investment. It should make up a little portion of your investment portfolio. The rule of thumb is to invest less than 10% of all your assets in digital assets. Before investing in digital assets, you must fund your retirement accounts, diversify your investment portfolio with less volatile investments, and pay off your liabilities.
Consider the liquidity of the crypto you want to buy. It's important for a stable price and market. In a market without liquidity, a single big trade can affect the price of the coin, which creates volatility. On the other hand, in a liquid market, big orders are workable for efficiency, keeping prices stable. For crypto to stay stable, traders should have a gateway or off-ramp to transform their cryptocurrencies into money.
Another concern is safety, and there are some steps to make trading as safe as possible. Keep your passwords in your digital wallet secure. It would be best if you didn't share it with anyone. Another way is to guarantee the safety of your crypto assets by keeping your software updated. It will prevent hacking attacks, keeping your crypto assets safe from being stolen.
Crypto trading is safe, but it poses a risk, which is losing your money. Some risks are caused by high volatility. Crypto assets will lose their value once you lose your data, and you'll lose your virtual assets.
Lastly, regulatory frameworks are important as well to protect investors' interests. It's one reason why crypto trading platforms are working to meet the growing requirements of US regulators. On the other hand, some advocates worry that heavy rules might cause a panic reaction.