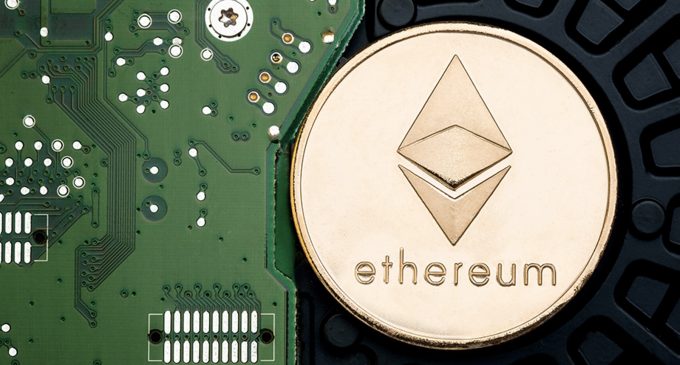 Ledger Nano and MetaMask are listed as favorable choices when it comes to Ethereum wallets. These two hardware cryptocurrency storage solutions are described as suitable for users, fulfilling their ideals of security, accessibility, and ease of use.
We want to help our readers who are virtual currency investors find the best Ethereum wallet. We think this article is relevant and useful, so we are sharing it with them via our portal.
Based on the Wednesday, August 3, 2022 report posted online by CryptoTicker, a Berlin, Germany-based cryptocurrency, blockchain, and technology news platform, an Ethereum wallet is a significant solution that functions as storage.
Users employ it to keep the Ether tokens they purchased on a cryptocurrency exchange. Ethereum wallets are needed to hold other virtual assets besides the Ether coins.
They also serve as storage for users' access data and private and public keys to the Ethereum blockchain.
Users have rated the following Ethereum wallets highly. They are deemed as "the best" and recommended for buyers of Ether tokens and other crypto-assets:
(A) LEDGER NANO
The Ledger is an established brand among hardware cryptocurrency wallets. This Ethereum wallet lets a user store his private key offline on the device, and this feature enormously increases security.
Additionally, Ledger Nano permits users to store more than 1,000 virtual currencies. Besides Ethereum, it allows the storage of Solana, Bitcoin, Cardano, and many other crypto-assets.
Ledger Nano is rated as advantageous for Ether token holders because of its low price. Moreover, this Ethereum wallet is relatively easy to use.
(B) METAMASK
The MetaMask wallet is among the most accessible Ethereum wallets for all types of cryptocurrency investors. This solution is ideal for users who are not quite technically savvy and are beginners.
The MetaMask wallet is downloadable as a browser extension or application. A user's password gets saved on his computer.
The MetaMask wallet may not be the most secure. Nevertheless, this Ethereum wallet's usability and accessibility are advantages that have drawn many users to it.
We suggest our followers try the Ledger Nano and MetaMask Ethereum wallets if they have not done so. We believe they will not feel disappointed, especially in terms of security, accessibility, and ease of use.
We also appreciate CryptoTicker's list. We think our readers will benefit considerably by learning about the best Ethereum wallets this year.
After all, CryptoTicker's article enables users to discover the highly rated storage solution for their precious Ethers and other cryptocurrencies.