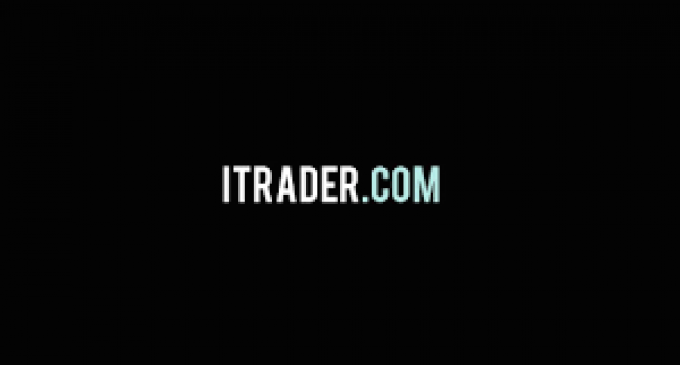 At the same time, the company complies with the EU Directive on Markets in Financial Instruments (MiFID II). Our review will try to focus on the services related to cryptocurrencies, trading software, and at the same time, will be a comparison to what other brokers are offering in 2020.
Trading Platform
Even though it started its activity in 2013, ITRADER doesn't seem to have made a lot of innovations in terms of trading software coverage. Clients will be able to use the MetaTrader 4, available on the desktop and browser version. This is a great disadvantage if we consider that popular brokers provide access to a wide range of platforms, in order to meet the tastes of different traders.
Those who are accustomed to using another platform will find it hard to adapt to the ITRADER infrastructure. During the past few years, MetaTrader 5 had been gaining a lot of traction and now is one of the most popular platforms.
Aside from MetaTrader, the company does provide access to a proprietary mobile app compatible with both iOS and Android devices. If we look at the rating on Google Play, though, users have mixed opinions on the platform. Ratings are split between 5-stars and 1-stars, which means there are a lot of traders unsatisfied by the performance of the app.
Overall, the offer in terms of trading software is old and weak, as compared to what other brokers can provide in 2020. Traders who work with other providers can get access to the latest technology and trading features.
Account Types
The account types information provided by ITRADER is ambiguous and lacks a lot of valuable information. Based on the information provided by the broker, clients can open a Silver, Gold, and Platinum accounts. Islamic accounts are only available for traders that can provide proof of Islamic faith. Retail and professional accounts will be determined based on the trader's experience.
However, there is no mention of the deposit required to open each of the accounts. We had to read the Contract Specifications to find only find out that the minimum deposit is $250. There is no information about what conditions should be met to upgrade from Silver to Gold, or from Gold to Platinum.
Another strange detail is the swap discount. Silver accounts are not eligible, while gold accounts get 25%, and platinum accounts 50%. The big question remains about how the company can return the swap. It is clear that the broker uses a market-making business model and none of the trades placed by clients end up in the open market.
Cryptocurrency Trading
When it comes to cryptocurrency trading, ITRADER has the sole advantage of providing access to 30+ cryptocurrency CFDs. Clients can trade Bitcoin, Ether, Ethereum Classic, Litecoin, XRP, Monero, ZCash, Dash, and plenty of token contracts denominated in US dollar, Euro, or GBP. Trading is available 7 days a week, spreads are variable, and the leverage is 1:2. We did not manage to figure out why the company had updated its offer with cryptocurrencies but had not made any major improvements in other areas.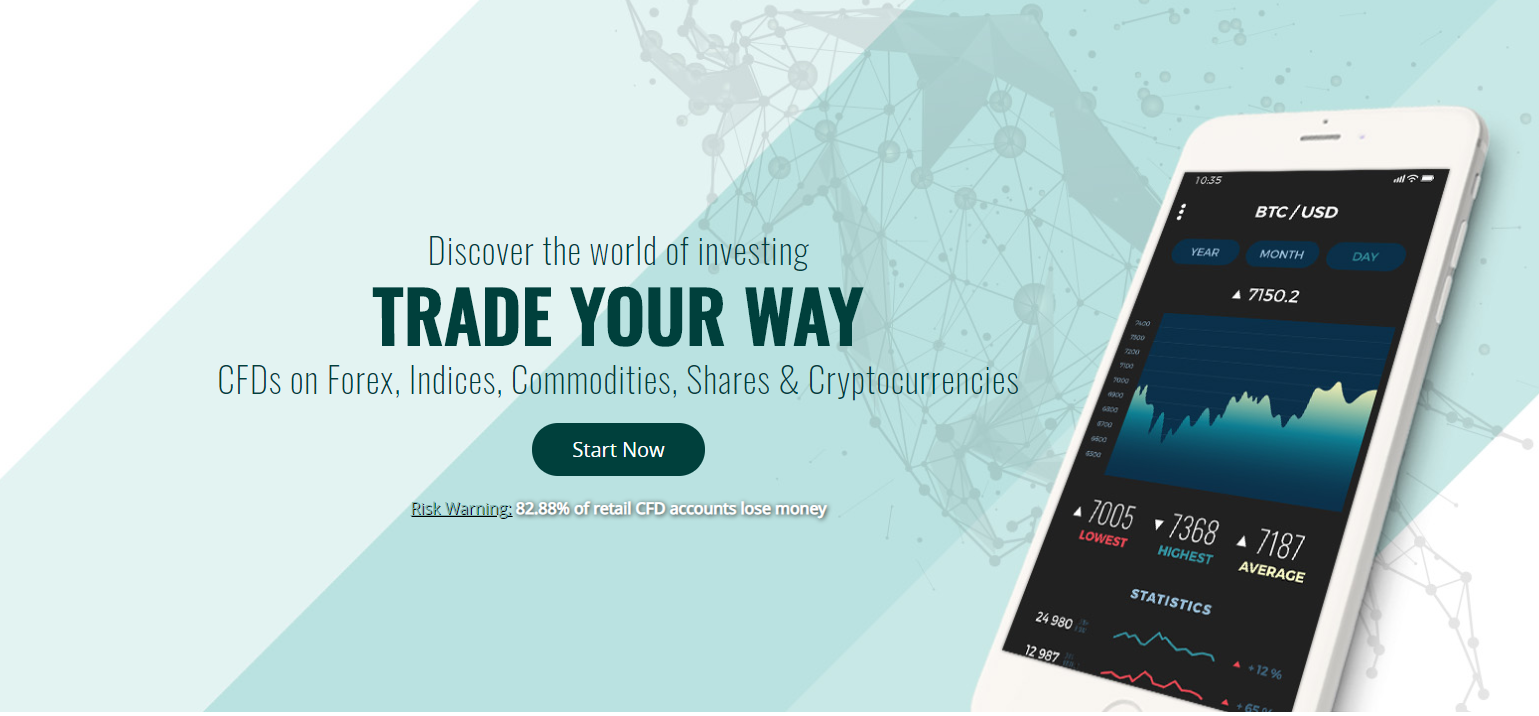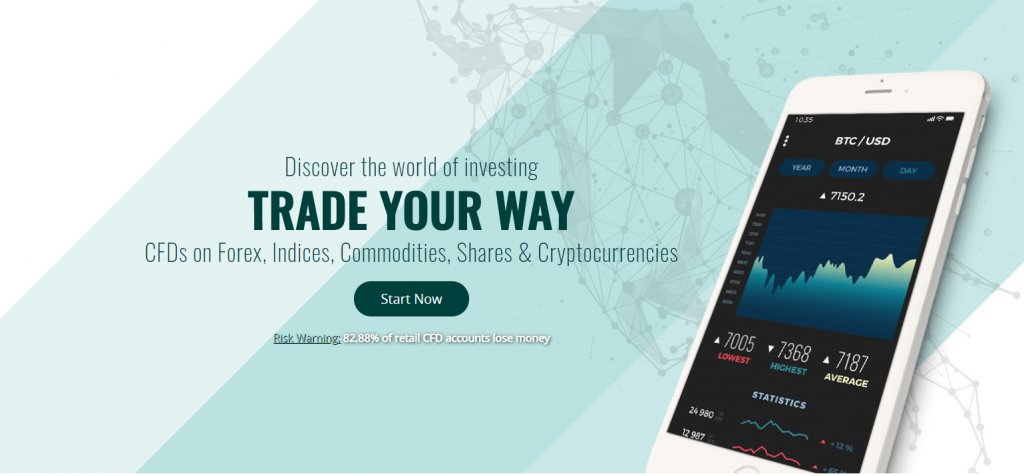 Main Features
Speaking of trading features, ITRADER provides access to basic trading services, without any special options. There are more than 750 CFDs based on cryptocurrencies, currencies, stocks, indices, and commodities, with different leverage for retail and professional clients. As it had been noticed by others, the company provides contradicting information regarding what type of trader is eligible for what type of service.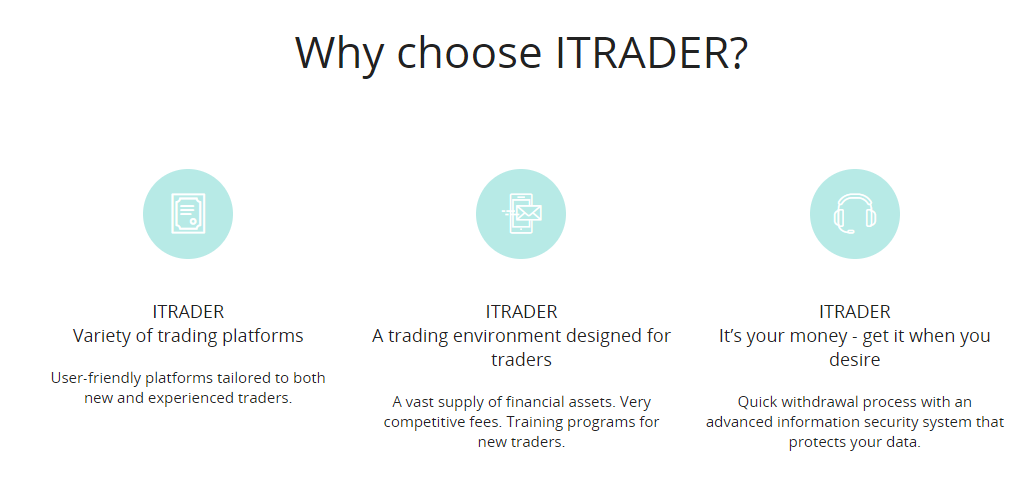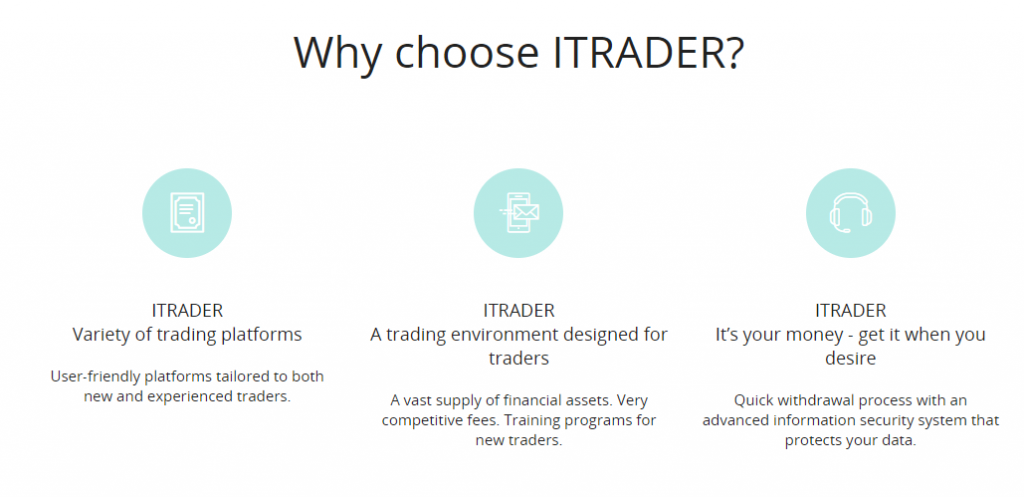 We can mention, though, the Education Center, providing some basic information about trading. What the company claims to be advanced knowledge is intermediate and there is nothing for advanced traders. At the same time, all the information provided is already available for free on Youtube and various industry websites. It's good the company had included educational resources, but there is nothing that stands out there.
Summary
To summarize, even though ITRADER provides access to a wide range of cryptocurrency CFDs, it fails to stand shoulder by shoulder with other popular brokers that currently provide more competitive services. The company needs to update its offer in terms of trading software and provide accurate and transparent information about all the services, to avoid misinformation. Traders need to understand all the trading features and the options they have when choosing to trade with ITRADER. That's not the case at present, which is we can't recommend this broker.